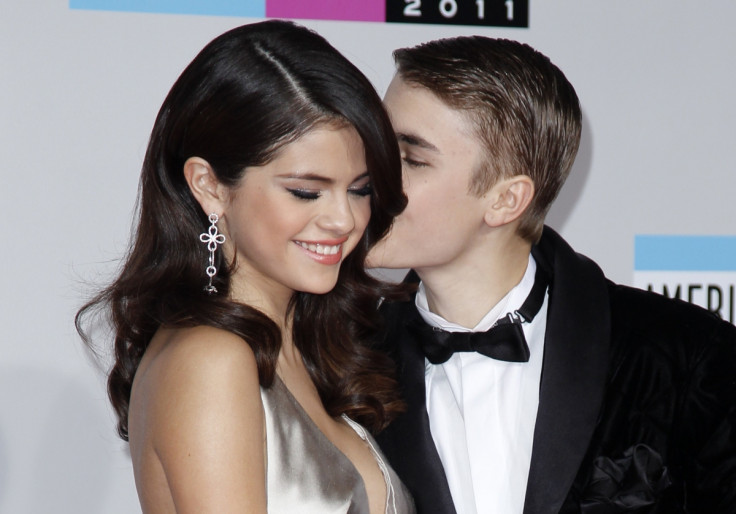 Justin Bieber and Selena Gomez ended their relationship a long time ago, but the former lovers continued being civil with each other in person and on social media. But lately things seem to have changed, as Bieber is focusing on his budding relationship with Sofia Richie.
Hollywood Life reported that Richie might be one of the reason why the Baby hitmaker has not reached out to his former lover Gomez since she made her battle with the autoimmune condition lupus public.
"He hasn't reached out to her because he is doing his own thing and his own tour and he isn't spending his time worrying about her," a source told the gossip website adding, "He's really loving his relationship with Sofia [Richie], and as long as Sofia is in the picture it looks like it will remain that way."
The news comes after Gomez recently announced a career break through an official statement, due to the -effects of her struggles with lupus.
Cancelling her Revival Music Tour mid-way, the 23-year-old songstress said, "As many of you know, around a year ago I revealed that I have lupus, an illness that can affect people in different ways.
"I've discovered that anxiety, panic attacks and depression can be side effects of lupus, which can present their own challenges. I want to be proactive and focus on maintaining my health and happiness and have decided that the best way forward is to take some time off," she added.
Meanwhile, the Love Yourself singer made headlines when he was reportedly spotted on a weekend getaway with the 18-year-old model Richie in Cabo San Lucas, Mexico.
Apparently, the new couple was celebrating Sofia Richie's birthday during their Mexican holiday. Bieber, who was also spotted kissing and cuddling with Richie, missed the MTV VMAs this year for the romantic trip.