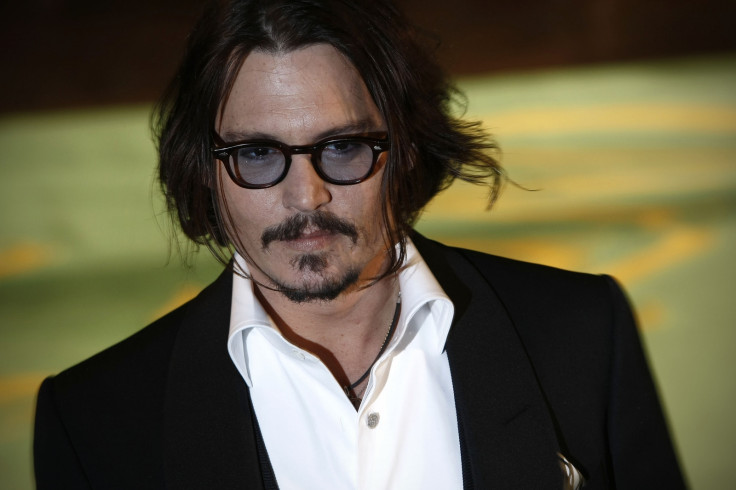 Johnny Depp's latest film Alice Through the Looking Glass underperformed at the box office in its opening weekend, making only $28.1m (£19.3m) domestically. The Alice in Wonderland sequel had initially been projected to debut closer to $70m (£48m) for its opening weekend but is now estimated to make closer to $40m (£27m), only a third of the $116m the original Alice in Wonderland made when it opened in 2010.
The film didn't fare much better internationally, taking in just $65m (£45m) in offshore markets. Industry analysts don't believe that abuse allegations from Depp's estranged wife Amber Heard last week were to blame for the flop, as the film was already tainted by poor reviews and lacklustre predictions for a weak launch.
An industry insider notes that "It was just a slow weekend all around...I personally don't think that the allegations against Depp hurt the movie, more his social perception," he said, speaking to The Wrap.
In January 2015, the opening of Mortdecai had been the actor's worse opening for a major film in 15 years, and the fifth consecutive movie to flop at the box office, following the release of Transcendence (2014) and The Lone Ranger (2013). Depp is well aware of his lacklustre track record, and as explicitly expressed in 2014 that he 'doesn't give a f*ck' about his movie flops.
The Alice sequel's flop is one more piece of bad news for Depp who has had a turbulent few weeks. His wife Amber Heard had accused Depp of domestic abuse and had filed for divorce just three days after his mother, Betty Sue Palmer, died from a long illness. Heard has since been granted a temporary restraining order against the Pirates of the Caribbean star.
Some celebrities have weighed in on the accusations as well. While a few have expressed their disdain for the situation, others – including Depp's 17-year-old daughter, Lily-Rose – have come to his defence, with The Walking Dead star Laurie Holden noting that she still planned on seeing Alice.
Ahead of the film's release, some outraged fans launched a Twitter boycott against the actor using the hashtags#ImWithAmber and #WeStandWithAmber .