Less than three months after finalising her contentious divorce from Hollywood star Johnny Depp, Amber Heard has reportedly moved on with her billionaire boyfriend Elon Musk. And if the actress' father is to be believed, the duo seem to be ready to take the next step in their relationship and are apparently talking about marriage.
"Amber and Elon are both very serious about each other," David Heard told Grazia magazine speaking about his daughter's blossoming romance. "She would love to get married," he said.
"One of the things they want to do is settle down and have a family. They are making plans for that," the Rum Diary star's father revealed.
Reports suggest that Amber and Musk got to know each other on the set of the 2013 film Machete Kills, where the business tycoon took a liking for the 30-year-old actress. The Tesla founder later tried to get in touch with the actress and even mailed Robert Rodriguez, the film's director in hopes of meeting her.
However, a source close to the tech mogul dismissed the wedding rumours and said that there are no such plans. "They have no plans to get married. Moreover, Amber is currently in Australia shooting the Aquaman movie for the next six months," Daily Mail quoted the insider as saying.
Amber and the South Africa-born businessman had sparked romance rumours last summer after they were spotted together on numerous occasions, including on a trip to Miami. Later, reports claimed that even the actress was "smitten" by Musk following her split from Depp.
"Amber is over the moon about her divorce but she is even happier about being able to go public with Elon," a source had told Mirror at the time.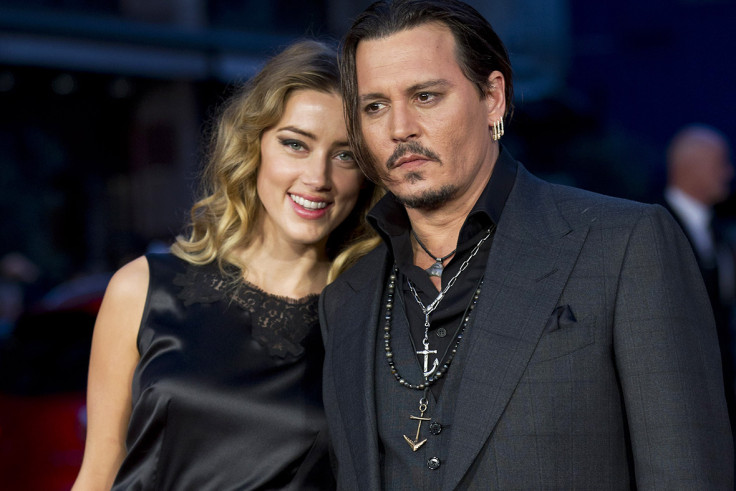 "She was telling friends over Christmas how smitten she is with Elon," the insider added. "They are already planning a lot of adventures together and she's relieved she can move on with her life. It's an exciting new chapter for both of them."
Musk has also been granted divorce from his second wife Talulah Riley.