In the battle against Islamic State (Isis), a group of grassroots Imams and scholars in the UK have published the second issue of a new magazine called Haqiqah ("Reality" in Arabic).
With this publication, they hope they can open a dialogue with young people wishing to join IS in Syria or Iraq by debunking myths surrounding the extremists' call for jihad and exposing the truth behind becoming a "jihadi bride".
IBTimes UK met editor-in-chief Shaukat Warraich, who is behind the magazine that gathers the opinions of well-known Muslim scholars wishing to "speak the truth about Isis and Islam".
"Daesh – so-called Islamic State – clearly has an online strategy to attract people from the West to fight in Iraq or Syria and we're fighting Isil on the cyber space," Warraich explained. "We know we have a very tough task, Isis is pumping out information everyday, it's very sleek, very well organised, with thousands of people retweeting it."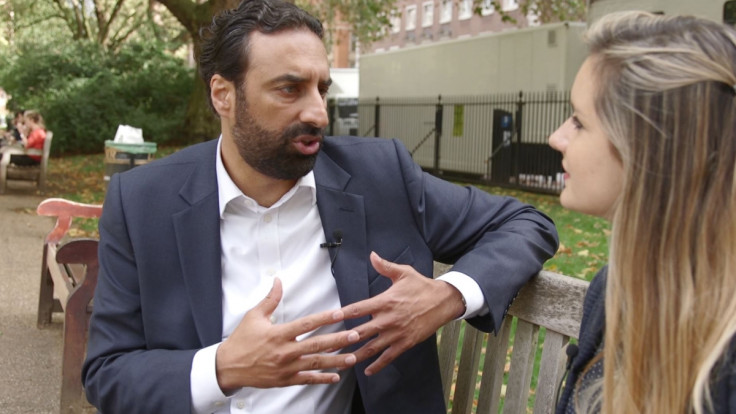 Contributors in this new issue include Shaykha Safia Shahid, a female scholar who has extensively studied in Syria, Dr Musharraf Hussain al Azhari, who has been involved in Islamic teaching for three decades, and Qari Muhammad Asim, imam of the largest mosque in Leeds.
A fourth op-ed is written by Shaykh Dr Mohamed el Sharkawy, who understands the mindset of extremists as he has specifically been involved with people in prisons who have been radicalised or given criminal convictions for terrorism activities.