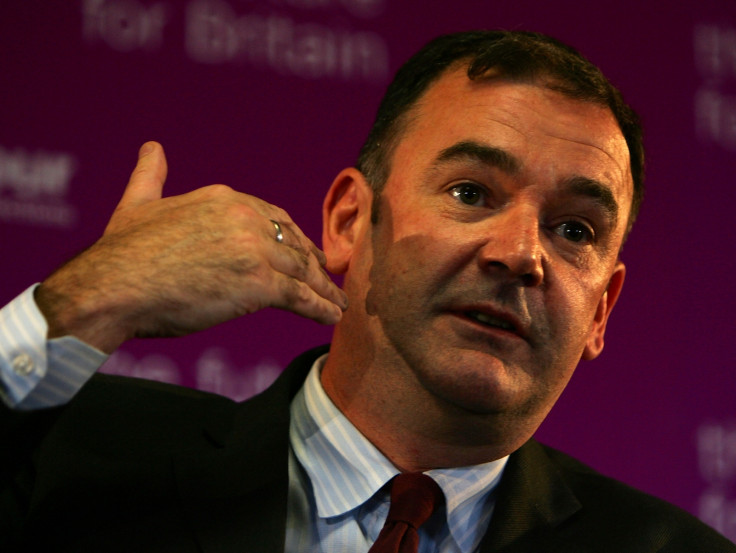 A group of Labour MPs plan on setting up an "English Labour Party" in a bid to counter Ukip and win back the support of working-class voters, Jon Cruddas has revealed.
The former policy co-ordinator to Ed Miliband said the group will be launched next month and that the organisation will be formally recognised alongside the Scottish and Welsh wings of the party.
Cruddas also told attendees at the International Public Policy Review (IPPR) think tank event the plan was discussed at a "clandestine meeting" at Labour's 2014 conference and was "renewed" after Labour's general election defeat.
"There are a group of people who are going to push it forward over the next month," the Dagenham and Rainham MP said. "I think it will be a very significant new part of the Labour infrastructure."
Cruddas, who resigned from Labour's shadow cabinet in May to lead a probe into his party's defeat at the election, claimed that Nigel Farage's Ukip cost the reds a "double digit" number of seats.
The London MP also said that the vast majority (75%) of the supporters the party has lost since 1997 were working class.
But a Labour spokesperson has said that there are currently no plans to set up an "English Labour Party".
Cruddas' comments come after Alan Milburn, a former Labour health secretary, launched a withering attack against Miliband.
The chair of the Social Mobility and Child Poverty Commission suggested that the former Labour leader had turned his back on Tony Blair's legacy.
He told the Centre for Social Justice think tank: "Too many in Labour's ranks have deliberately and destructively turned their backs on the formula that made Labour the dominant political force in British politics for a decade and a half. That foolish revisionism has not saved Labour. It has sunk it."
Milburn also revealed that he was throwing his support behind Liz Kendall, who is up against Jeremy Corbyn, Yvette Cooper and frontrunner Andy Burnham in the Labour leadership race.