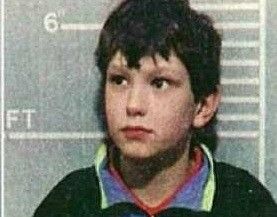 James Bulger killer Jon Venables sent a woman he was trying to seduce a picture of his penis shortly before he was jailed for breaking the conditions of his parole.
Venables, 30, was given a new identity for his own protection when he was released from jail in 2001.
He and his friend Robert Thompson were jailed in 1993 for murdering two-year-old James Bulger in Merseyside. The killers were both aged 10 at the time of the attack.
Sarah Finn, 36, had moved to a new area with her 10-year-old son when Venables got in touch with her on Myspace under his new identity. She had no idea that he was one of James Bulger's murderers.
The pair exchanged messages on a variety of social networks and spoke online through webcam chats.
She said: "We went on to start chatting through MSN Messenger. We became Facebook friends and we swapped mobile numbers.
"He flattered me a lot and said I was pretty. We talked about going on nights out together.
"It's chilling to think our relationship could have gone further and I may possibly have introduced him to my son who was 10 - the same age he was when he killed James.
"I had moved to a new area and was looking for friendship and possibly love. He nearly became mine, and that terrified me."
Finn described Venables as "good looking" but said she became wary of him when his messages became openly sexual.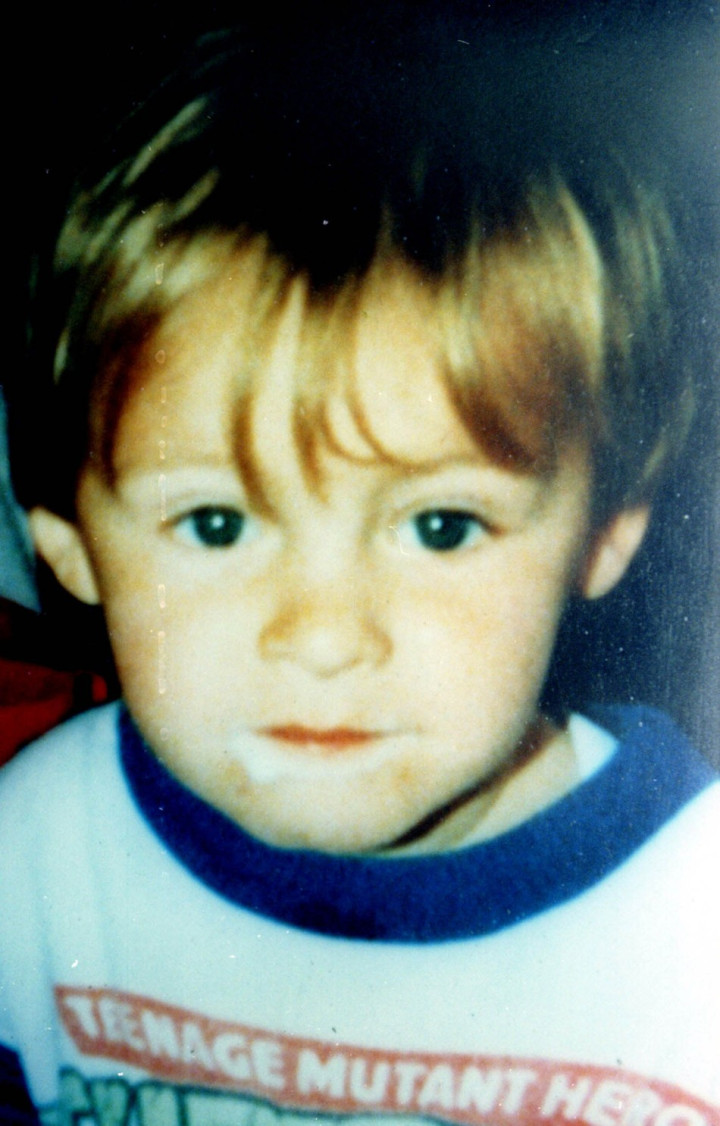 "He sent me a picture of his penis. Our conversations hadn't gone down that route - I was shocked," she said.
"I didn't know what to say, I remember writing back something like, 'Ew, that's not yours, is it?' and he said it was. That incident put me off a bit and we stopped messaging as much."
In 2008 the messages stopped completely and his Facebook profile was deleted. In 2010, the government said Venables had been jailed again for breaking conditions of his release with offences involving sex abuse pictures, with some depicting children.
Ralph Bulger, James' father, spoke about Finn's encounter: "Venables always was and remains a very sick and manipulative individual. If true this is a perfect example of how dangerous he still is. Thank God this woman and her child had a lucky escape.
"I shudder to think what might have happened if he had wormed his way into her life. How was she to know he was a twisted child killer?
James's mother Denise Fergus, 45, said of the report: "What Venables did to this young woman is not only disgusting but it is also against the law. I would like her to be brave enough to make a complaint to police."
In February, pictures emerged online claiming to show Venables. The image, showing an adult man with friends, was shared many times on Twitter.
Last week, Attorney General Dame Elizabeth Butler-Sloss said legal action will be taken against people who had tweeted and re-tweeted the picture, as it was a breach of a court order that bans any publication of information that could reveal his new identity.