A Scottish-born fashion designer has won the 2012 British Fashion Council/Vogue Designer Fashion Fund award.
Jonathan Saunders took the award, now in its third year, which was established to further enhance the reputation of London's rising stars and assist with the development of their businesses.
He will receive £200,000 and access to director-level mentors across the fashion industry.
The British Fashion Council (BFC) will develop a tailored programme for Saunders over the next 12 months, as he endeavours to make the transition from being a developing creative business to a global fashion brand.
"I'm so happy about winning the fund," Saunders said.
"The last 12 months have been an exciting time for me and my team and I'm very proud of all their hard work. We have many exciting plans for the near future and this, along with the support network provided by the BFC, will enable us to achieve our goals."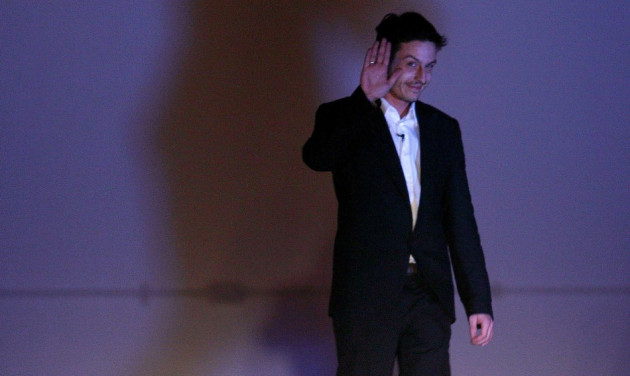 Nine designers were shortlisted for the award, each of whom was required to present their collections and future plans to the judging panel.
The panel's decision to grant Saunders the award was based on the strength of his catwalk and pre-collections over the past few years.
He has also received acclaim at home and abroad, which contributed to the judges' decision. The panel said Saunders demonstrated a clear and concise view on the areas in which he hopes to develop his business in the near future.
The BFC has developed a reputation for supporting emerging talent and the fund award is just one of its schemes that aid business growth and create employment opportunities.
Caroline Rush, CEO of the council, said the judging panel felt Saunders "truly deserved" to be the recipient of the prize. "The BFC/Vogue Designer Fashion Fund is aimed to assist our very exceptional British designers who, during the application process, show that they have the potential and business acumen to take the development of their brand to the next step and make the transition to progress their business into a commercial global fashion brand."
Alexandra Shulman, editor of British Vogue, said she was delighted that Saunders won the 2012 award. "His recent collections have shown that he is a designer who can provide beautiful clothes that women enjoy wearing and he is in a great position to build on his current success," she said.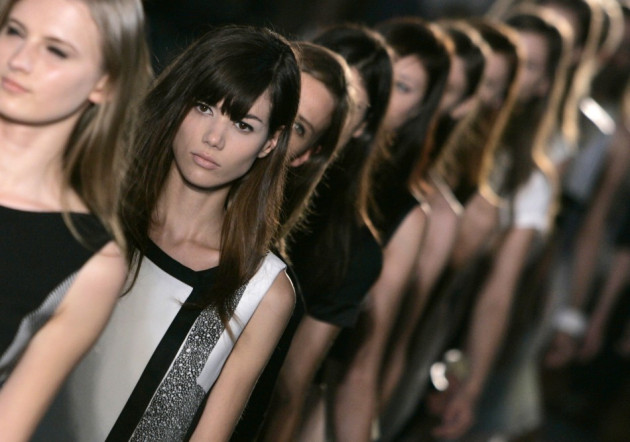 This is not the first award for Saunders - in 2006 he won the BFC Fashion Enterprise Award and he was named designer of the year in 2007 at the Elle Style Awards.
Saunders led the creative direction of the Milan-based fashion house Pollini between 2008 and 2010. He now designs for his own label and recent collaborations include Topshop and US brand Target. His own-label brand is stocked in stores around the world, including Bergdorf Goodman, Hudson Bay, Liberty's, Luisa Via Roma, Net-a-Porter and Printemps.