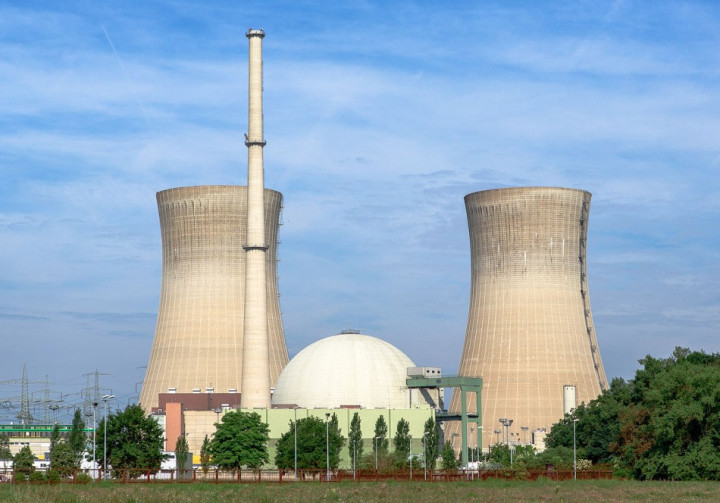 The Kingdom of Jordan has announced it has struck a deal with the Russian state energy provider, to build the country's first nuclear power plant.
The Jordanian administration announced the country will soon conclude an atomic cooperation agreement with Russia, whose state atomic energy company, Rosatom Corporation, will construct an atomic power station in Jordan.
Khaled Toukan, the chief of the Jordan Atomic Energy Commission, announced the multi-billion dollar-deal with Rosatom Corporation told reporters, "The deal will be signed in Moscow with state-owned nuclear technology giant Rosatom Corporation."
He added that the Russian firm, which oversees both civilian and military nuclear power and nuclear weapons companies, as well as research institutes and nuclear and radiation safety agencies in Russia, will conduct studies on the environmental impact of the project, and its impact on infrastructure, roads, and the ability of local power grids to deal with the produced power.
Reactor study deal
In September the two countries will sign a second agreement to start conducting studies on the nuclear power station, Toukan added.
The studies will include an environmental impact assessment, cooling the reactor, financing for the venture, the cost of building the reactor and the cost of electricity it generates, he said.
The studies, which will cost some $65m (£38.9m, €48.5m), will be financed by Jordan and completed in two years.
In October 2013, Jordan announced that it has selected Russia to build the country's first two nuclear reactors in a bid to produce atomic energy within the next decade.
Under the deal, Rosatom has agreed to take on 49% of the plants' $10bn construction and operation costs on a build-own-operate basis; with the government shouldering the remaining 51% and retaining a majority share in the two 1,000MW nuclear reactors the country plans to build in the country before 2022.
Jordan has become the third Arab state to pursue peaceful nuclear energy after the United Arab Emirates announced plans to build four reactors with a combined 5,600MW capacity by 2020, and Egypt reaffirmed its plans to establish a 1,000MW reactor by the end of the decade.