UN Atomic Authority Asks For More Money As Iran Nuclear Talks Deadline Extended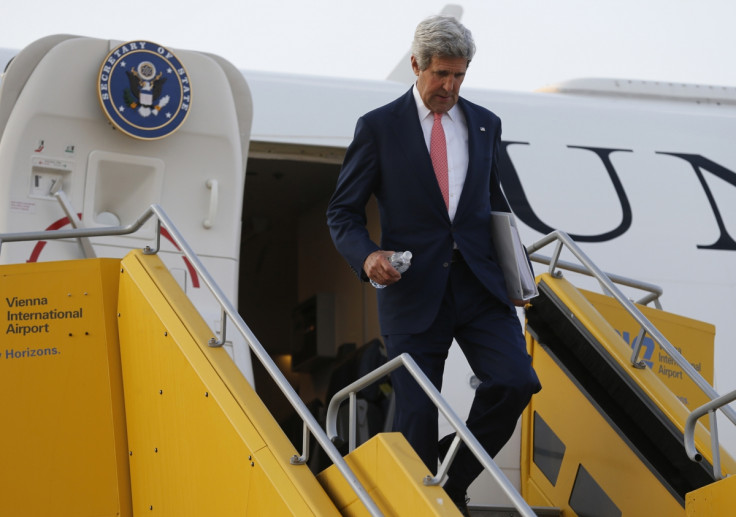 The UN International Atomic Energy Agency (IAEA) will need an extra €1m to fund the four-month extension to nuclear talks between Iran and the six powers.
The agency, which was heavily involved in discussions that attempted to solidify an interim agreement reached last November, has seen its remit and workload extended extensively during the protracted negotiations.
It is thought that the IAEA has almost doubled its workforce. The additional capital will come be on a voluntary basis and will fund the monitoring capacity the IAEA assumes over Iran's nuclear facilities and its commitment to change.
An initial deadline of July 20 was placed on reaching a concrete settlement, but the deadline has now passed, with a four-month extension agreed six days ago.
The IAEA is seen as having been pivotal to the progress made since November, when Iran agreed to halt its most sensitive uranium enrichment in exchange for a partial easing of sanctions.
Reuters reports the agency as issuing a note saying: ""Assuming that all contributing Member States agree to the continued use of their unspent contributions, an additional amount of 1 million euros would be required."
Iran, the US, the UK, France, Germany Russia and China have been unable to overcome various stumbling blocks to a final agreement, with talks likely to resume in September. Analysts had foreseen that an agreement would not be reached for some time, with none of the parties seemingly willing to make the concessions that might cause them to lose face domestically.
Iran denies that its nuclear facilities are militaristic, saying that instead they're geared towards generating additional power capacity.
The six powers are of the belief that any atomic energy facilities could be further developed to construct a weapon of mass destruction.
© Copyright IBTimes 2023. All rights reserved.