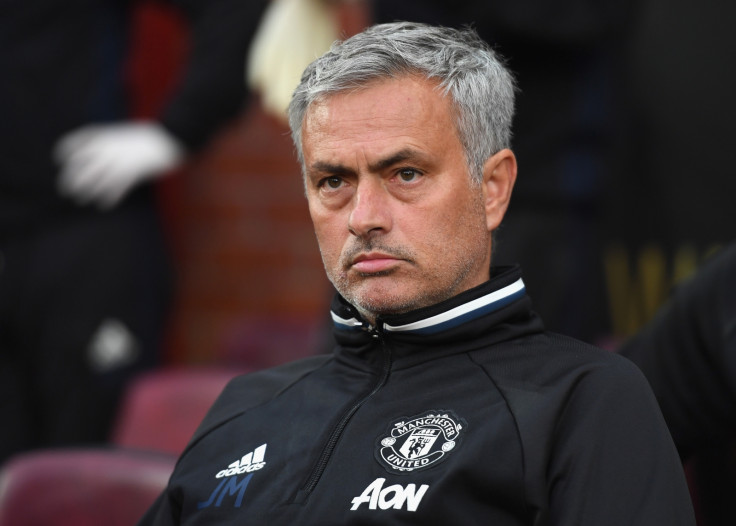 Jose Mourinho has revealed he began planning how to overhaul Manchester United as early as December, some five months before being officially appointed as the new boss at Old Trafford. The Portuguese coach has made four signings during the summer window and has hailed the decisiveness of the club's board in securing his primary targets.
Mourinho targeted four new signings before the end of the window, with Eric Bailly, Zlatan Ibrahimovic, Henrikh Mkhitaryan and Paul Pogba have all arrived three weeks before deadline day on 31 August. The purposefulness of the club's activity has been in stark contrast to previous summers when they have struggled to attract their top targets.
The new United boss has delivered an insight into why the club have been so swift in completing the throng of deals. Mourinho says though he did not officially take over from Louis van Gaal until May, he began assessing the club's weaknesses some months before arriving helping him to identity where improvements were needed.
"First of all, I didn't buy them," the United boss said, ahead of the Premier League opener against Bournemouth, according to Sky Sports. "I don't have enough money to pay that amount. So credit to the club, credit to the potential that the club has, not just financially but also what the club means for the world of football to attract players.
"I think I gave a contribution because I was very objective. I think some managers, they have doubts. I don't know the word but they find it difficult to decide, they are almost decided and then you come with another idea. Then the clubs feel that you are not so sure about it. I was very objective from day one.
"I was not working since December. I watched Manchester United play many, many times. I had an idea about the squad and when I arrived I was ready to be objective. This is what I would like to have, decide the numbers for each position. So if you cannot get this one then you have the second, third or fourth. Every time I was making a written report to the board, I think the board could feel consistency in my analysis.
"The targets were there on the table, after that was the club power and they were very strong, they were very good and they did everything before August 14. They could have done August 30, but, no, they did it by August 14."