Real Madrid manager José Mourinho's wife and daughter were robbed off a laptop and some valuables, according to The Sun. The incident took place late on the night of 27 March, at the Wyndham Grand Hotel, but Scotland Yard has only now confirmed the theft. Mourinho's wife - Matilde - and 16-year-old daughter - Tita - were in London following the latter's decision to read for a Fine Art course at the Camberwell College of Arts.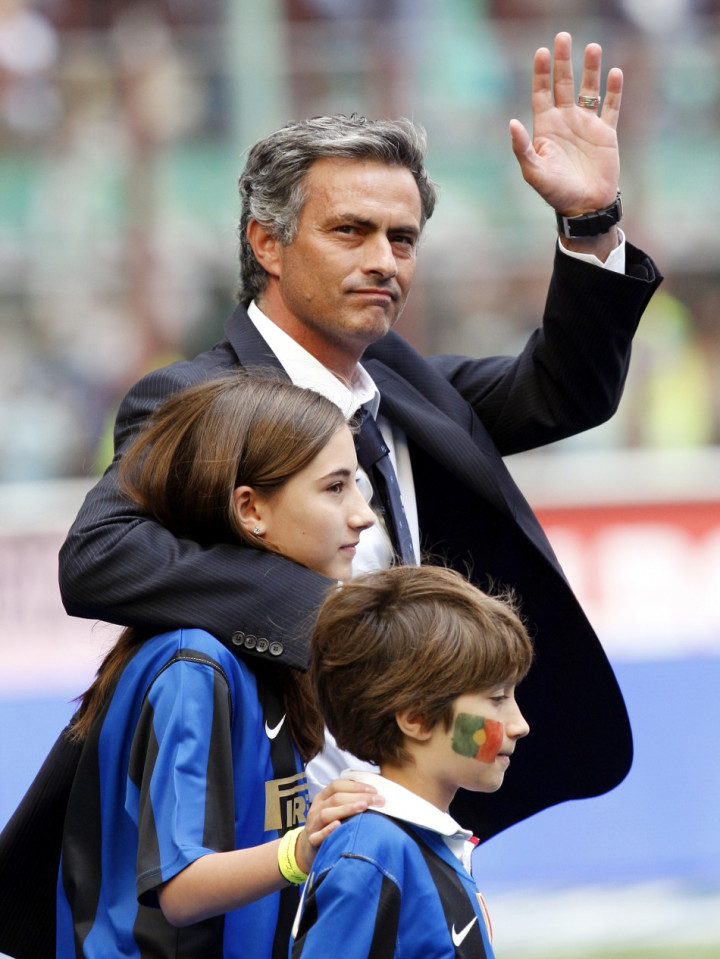 The Sun claims Mourinho flew in to London immediately after the event, to comfort his family. The two-time Champions League winning manager has not lost his composure though, with his club in the semi final of this season's Champions League and scheduled to play German club Borussia Dortmund next midweek.
Incidentally, this is not the first time Mourinho's family has been targetted by robbers. According to the London Evening Standard, a Macedonian gang was planning to steal from his Italian villa in Como, two years ago. Fortunately, local police were able to apprehend the suspects before they could carry out their plans.
The 50-year-old Portuguese manager was previously in charge of west London Premier League club Chelsea and he still owns a house near the Blues' Stamford Bridge stadium. Mourinho left English football to coach in Italy's Serie A before accepting the offer from the Spanish giants. However, rumours regarding a potential return to Chelsea have been circulating for some time now.
Scotland Yard has also confirmed officials are continuing their investigations and Xavier Montembault (the manager at the Wyndham) refused to divulge any further details. He insisted the security and privacy of his guests mattered above all else, claiming: "We take the safety of our guests very seriously."