Josh Brolin, who plays the villain Thanos in the Marvel Cinematic Universe, has some interesting words to describe the plot for Avengers: Infinity War movie.
Speaking to Digital Spy the actor shared, "I literally can't say one word about it, but it's an incredible story. There's no script yet. But I do know the story inside and out and it's an amazing story."
The Hail, Caesar! actor then went on reveal that he was blown away by the Infinity War plot. "I sat at a table and listened to the story and was completely and utterly blown away. I was told it by all the people involved. It was a large table, I'll put it that way!" he shared.
Previously, screenwriters Christopher Markus and Stephen McFeely spoke about Thanos role in Avengers 3. McFeely told Cinema Blend, " I think the problem will be solved simply because he will be the villain, have lots of scenes, and you'll understand his point of view. He'll do lots of dastardly things. I'm not saying he's not a challenge. He is, because he's got so much power, but I guess find the, I'm using this in quotes, 'the human underneath,' but we'll have the opportunity because he'll have a lot of scenes."
Markus added, "Like any character, we're going to learn about the character, not just as a villain. If you've got the guy taking you through more or less two movies, he can't just be twisting his mustache the whole time." The supervillain was first introduced in a cameo during the mid-credits of 2012 movie The Avengers. He later appeared in Guardians Of The Galaxy, and Avengers: Age of Ultron.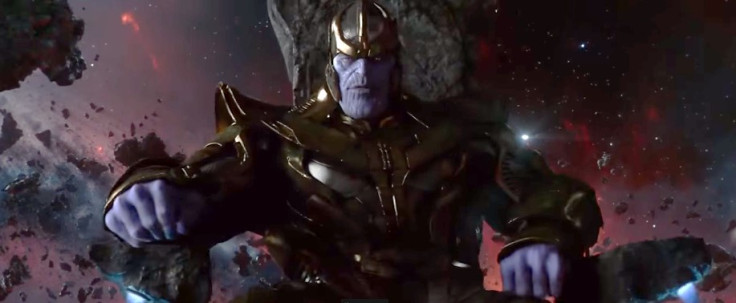 Avengers: Infinity War - Part I is slated to release on 27 April 2018 in the UK and will release a week later on 4 May in the US. Infinity Wars Part II is set to be released on 26 April in the UK and 3 May in the US.