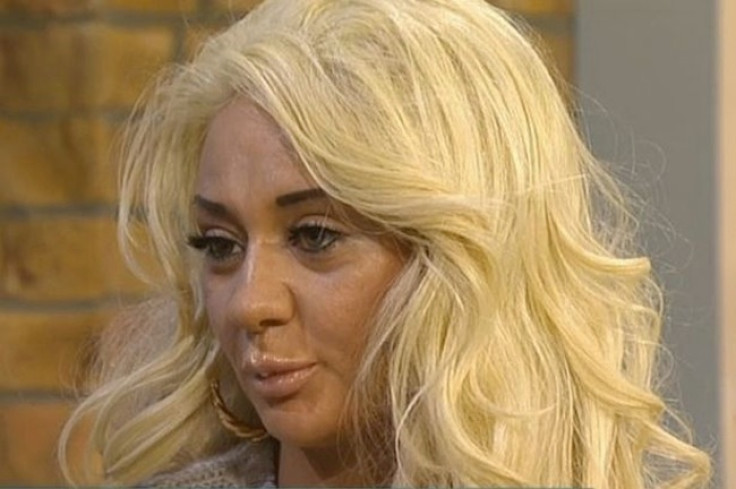 Josie Cunningham has angered, appalled and confused This Morning viewers after appearing on the breakfast show in a Marilyn Monroe-style wig to promote a Channel 4 documentary about her controversial views on state handouts.
The 24-year-old provoked a public backlash after undergoing a taxpayer funded £4,800 breast enhancement in 2013 and later claimed she would have her unborn child aborted if it secured her entry onto Celebrity Big Brother.
Now, the fame-hungry former escort has stoked the flames of public opinion again after appearing on ITV to promote Josie: The Most Hated Woman In Britain?, which airs on Thursday 22 January.
Talking to host Phillip Schofield, Cunningham denied she was a benefits scrounger and instead insisted she did plenty of good things that went unreported.
"I'm far from a scrounger. I've worked since I was 16. For the time I'm making a steady living," she said. "I just want people to see me for who I am -- hard working, loyal and just trying to be a good mum."
In another interview, she told the BBC that she did not care if people hated her as it "made her money".
Her television appearance sparked an outpouring on Twitter from viewers shocked at her appearance and dismayed by her apparent brazen attitude towards taxpayers' money.
There was, however, some veiled support for Cunningham, albeit seemingly backhanded: