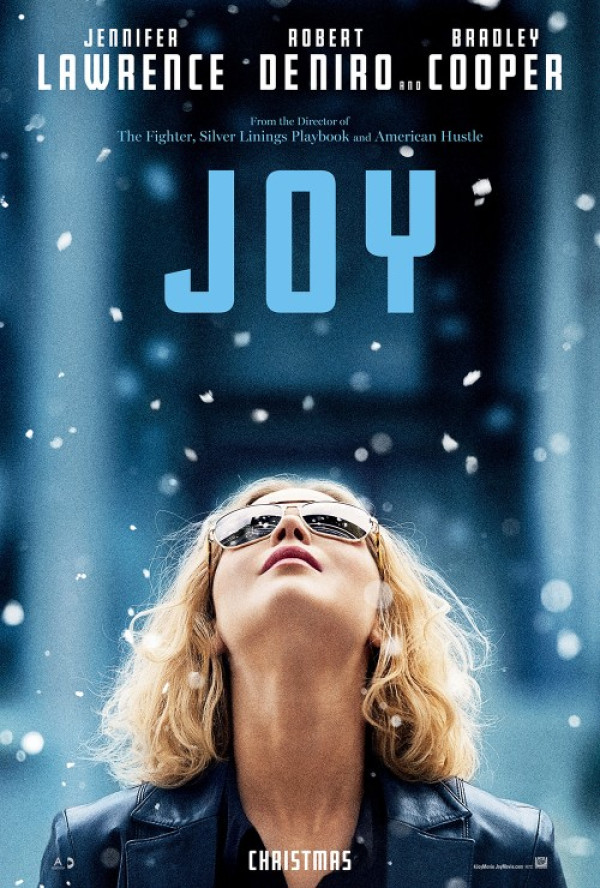 Jennifer Lawrence returns to the big screen to weave her acting magic with her latest movie Joy. Apart from revealing her impeccable portrayal of the real-life character of Joy Mangano, the latest trailer of the biographical movie also showcases some power-packed performances by Bradley Cooper and Robert De Niro.
The movie follows the life of Joy, the woman behind the Miracle Mop and her career as an entrepreneur. Lawrence appears flawless in the trailer as a naive daughter, struggling housewife and mother. She also shines as the aggressive woman who does not hesitate to introduce herself with a gunshot.
Here is the official synopsis of the movie: "JOY is the wild story of a family across four generations centered on the girl who becomes the woman who founds a business dynasty and becomes a matriarch in her own right. Betrayal, treachery, the loss of innocence and the scars of love, pave the road in this intense emotional and human comedy about becoming a true boss of family and enterprise facing a world of unforgiving commerce. Allies become adversaries and adversaries become allies, both inside and outside the family, as Joy's inner life and fierce imagination carry her through the storm she faces."
The movie will explore various shades of human emotions and how people deal with the complex situations they find themselves in. "It's about emotion and about people and humanity and what is ridiculous and ordinary about them but where that becomes extraordinary and magical. That's that place where we live," the director of the movie David O. Russell told Entertainment Weekly.
The movie, scheduled to premiere during Christmas, also has Edgar Ramirez, Isabella Rossellini, Diane Ladd, Virginia Madsen, Elisabeth Röhm and Dascha Polanco as the supporting cast.