JPMorgan, Goldman Sachs and Morgan Stanley join hands for cost-saving data company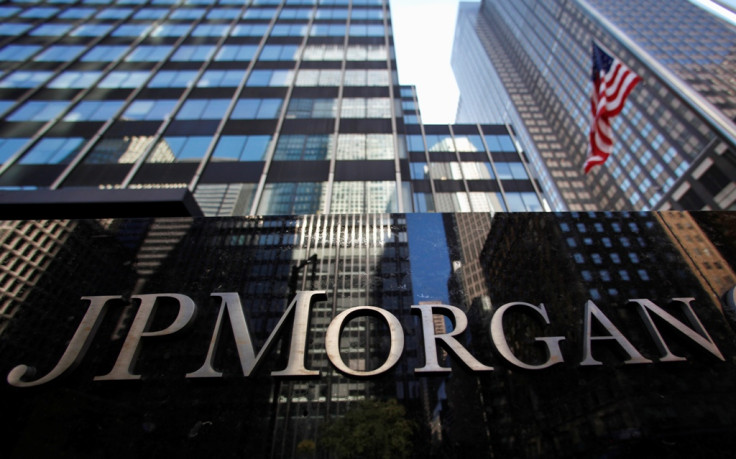 US banking giants JPMorgan, Goldman Sachs and Morgan Stanley are working to create a company that will accumulate and clean reams of data used to help determine pricing and transaction costs.
The Wall Street Journal, citing people familiar with the matter, reported that the new company will reduce individual spending of the banks on such data. The newspaper noted that the move is "the latest example of increasingly cost-conscious banks coming together to save on head count, expenses and time."
The initiative is currently dubbed "SPReD", which stands for Securities Product Reference Data, and is likely to be launched in the next six to 12 months, the sources told the newspaper. Each founding member is investing "seven figures" in the new company, they added.
Initially, the company will be dealing with reference data on financial instruments such as listed derivatives and equities. Later, it will add fixed income-related data to its offerings.
Previously, the banks had been dealing with the vast amount of data individually, spending a large amount of money on the much-needed segment.
In 2014, the banks selected SmartStream Technologies as their service provider with regard to the new firm, after soliciting bids and ideas for the structure of it. According to the plan, SmartStream will spin off a portion of its business, including some reference data clients, into the new entity, with the consortium of banks taking a stake.
The initiative comes as banking majors look to reduce costs, with revenues coming under pressure from the time of the financial crisis.
Non-interest expenses that include salaries, investments in technology and compliance costs at the six biggest US banks by assets rose 11.9% from 2009 to 2014, the newspaper reported, citing the banks' filings.
© Copyright IBTimes 2023. All rights reserved.