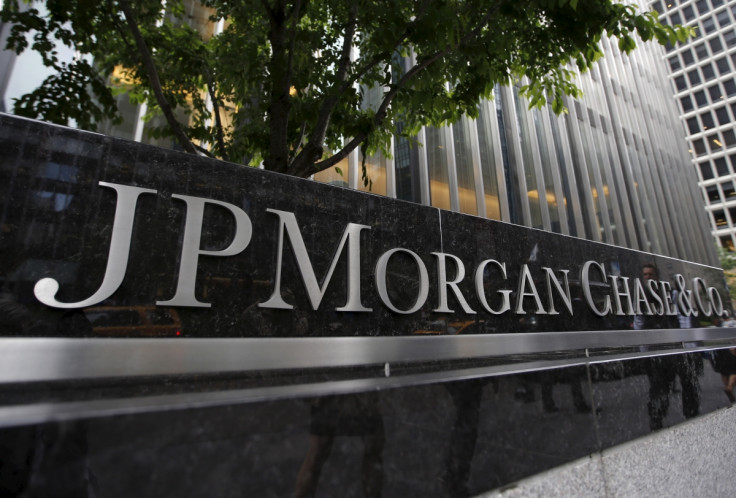 JPMorgan Chase has agreed to pay investors who incurred losses as a result of its "London Whale" scandal. An amount of $150m (£100.8m, €137.4m) will be paid to investors including the Ohio pension fund and other public pension funds in the states of Oregon and Arkansas, and the Swedish pension fund AP7.
The group of investors had filed a class action lawsuit against JP Morgan in the Southern District of New York. They had claimed that the bank had downplayed threats arising from bets on credit derivatives in its London-based chief investment office in 2012 by issuing false and misleading statements urging them not to fear about losses which topped $6.2bn.
Of this amount, the Ohio Public Employees Retirement System said it alone had lost about $2.5m.
Mike DeWine, Ohio's attorney-general, said JP Morgan's payment was to settle these claims. The bank, however, did not admit wrongdoing even as it settled the amount.
The losses were attributed to one of the bank's former traders named Bruno Iksil, who because of his dominance of a section of the derivatives market, was known as the "London Whale". The loss was more than three times the $2bn loss which Jamie Dimon, chairman at JP Morgan, had initially revealed as part of the bank's "egregious" trading activity.
All investors who purchased the bank's common shares between 13 April and 21 May that year lost a lot of money as the period saw the stock price tumble by about a quarter, reducing more than $40bn of its market value.
Mike DeWine, Ohio's attorney-general, said: "Misleading investors with wrong or incomplete information is unacceptable and causes real damage. Ohio's pension funds, like all investors, expect companies to provide accurate information so they can appropriately judge the risk of an investment."
While JP Morgan has till date paid about $1bn to settle US and British probes into the scandal, two of its former traders have been accused of hiding losses linked to Iksil and criminally charged.
However, in July, the UK's Financial Conduct Authority announced it had dropped its investigation into Iksil for not having a strong enough case to proceed.