Barclays appoints JP Morgan's ex investment banking chief Jes Staley as CEO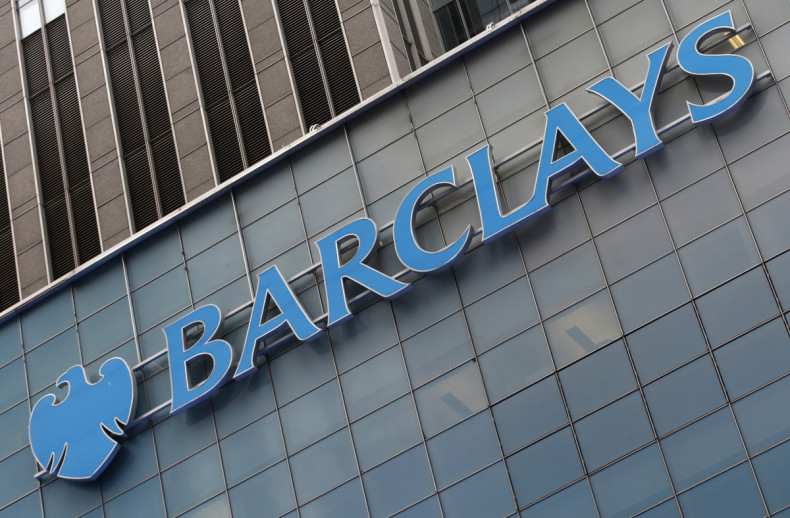 Barclays has confirmed that former investment banking head of JP Morgan Chase, Jes Staley, has been appointed as its chief executive. Staley will also join the Barclays board as a director. In his role, Staley will receive a base salary of £1.2m (€1.7m, $1.8m), shares worth £1.15m and a cash allowance in lieu of pension at 33% of his salary.
Staley worked with JP Morgan for more than 30 years. He moved up the ranks and led its asset-management unit before taking over the reins at its investment banking division in 2009. He eventually quit the company in 2012 to join BlueMountain Capital Management.
The appointment of an ex investment banking head could mean that Barclays could go back to focusing on its I-banking operations, which were once a profit engine for the company before getting into a series of scandals and declining returns that forced former CEO Antony Jenkins to cut many jobs in the vertical.
Barclays chairman John McFarlane said: "[Mr Staley] understands corporate and investment banking well, the re-positioning of which is one of our major priorities." Staley, whose appointment was previously speculated, joins after a three-month search. He replaces Barclays's previous CEO, who was ousted in July for what was seen as failure to grow the bank's revenue and for a flat share performance.
Staley said Barclays was a valuable company as it had operations ranging from retail to commercial in the UK, a strong position in cards and payments verticals and a robust presence in Africa as well as in investment banking.
"Maximising the potential of this franchise means building on our competitive advantages and developing new ones in order to generate strong returns on capital. If we do this, increased value for our shareholders will follow at the same time as Barclays' long history of leadership is continued and enhanced," Staley said.
Swiss bank UBS said Staley would quit its board following his appointment as Barclays CEO to avoid conflict of interest.