JPMorgan reaches $388m settlement with investors in mortgage-backed securities lawsuit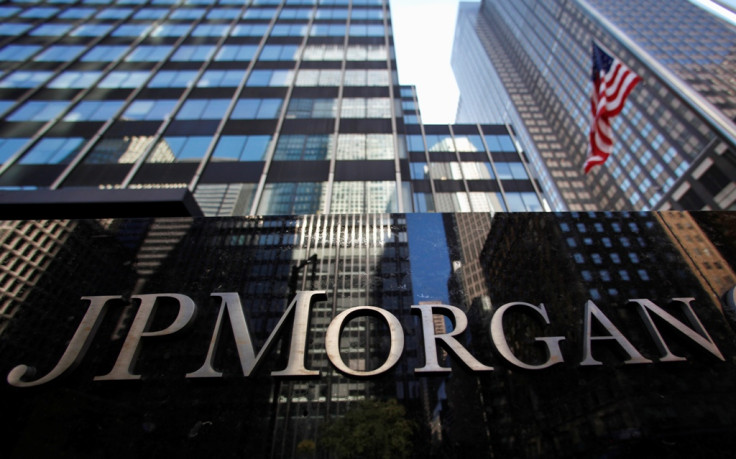 US banking major JPMorgan has agreed to pay $388m (£248m, €357m) in order to settle a lawsuit by investors, who claimed the bank had misled them into buying $10bn worth of substandard residential mortgage-backed securities in the run up to the financial crisis.
The company disclosed the settlement in a court filing on 17 July. The settlement, as per which JPMorgan denied wrongdoing, still requires the approval by a judge.
The lawsuit was brought by Fort Worth Employees' Retirement Fund and other investors, who claimed the bank had misled them about the underwriting, appraisals and credit quality of the securities backed by home loans. The investor took up nine offerings of the securities.
Following the collapse of Lehman Brothers in 2008, the value of the securities plunged up to 62 cents on the dollar, they claimed.
"We couldn't have achieved such a stellar recovery without the leadership of the Northern and Southern California Laborers Pension Funds," Luke Brooks, a lawyer for the plaintiffs, was quoted as saying by Bloomberg.
"These funds not only stepped forward to protect their participants' hard earned retirement savings, but equally importantly they committed themselves to the trial of this action, which allowed us to maximise the recovery for the class."
In 2013, JPMorgan entered into a separate settlement with the US Justice Department, agreeing to pay $13bn, to resolve lawsuits related its sale of mortgage-backed securities.
The bank has been claiming throughout the litigation that the value of the securities declined due to the collapse of the overall economy, rather than the quality of loans.
© Copyright IBTimes 2023. All rights reserved.