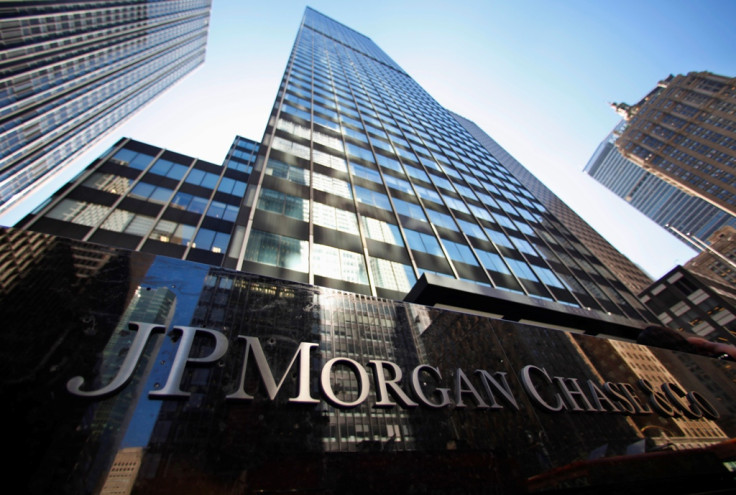 JPMorgan Chase has settled a US antitrust lawsuit brought by investors over rigging prices in the foreign exchange market – the first among 12 major banks that are accused in the scandal.
The bank will pay about $100m (£65.5m, €83.7m) to settle the case, a person familiar with the matter told Reuters. A letter from lawyers for JPMorgan and the plaintiffs filed with the US district court of Manhattan earlier revealed the settlement.
The settlement talks were mediated by attorney Kenneth Feinberg, who also takes care of a General Motors programme to compensate owners of vehicles that suffered from faulty ignition switches.
The settlement still requires approval from the court.
"The settlement is a responsible step by Chase in addressing its involvement in the forex trading,'' Michael Hausfeld, a lawyer for the investors, said in a phone interview with Reuters.
"It is a beginning with respect to the accountability of other banks engaged in the same trading.'
The lawsuit is different from criminal and civil probes across the globe against major banks that had allegedly rigged currency rates to make undue profit.
JPMorgan earlier agreed to pay $1.01bn to settle such probes by regulators in the US and Europe.
The settled lawsuit was brought by investors including the city of Philadelphia, hedge funds and public pension funds, who accused 12 major banks of conspiring to manipulate forex rates since January 2003.
Other banks accused in the case are Bank of America Corp, Barclays Plc, BNP Paribas SA, Citigroup Inc, Credit Suisse Group AG, Deutsche Bank AG, Goldman Sachs Group Inc, HSBC Holdings Plc, Morgan Stanley, Royal Bank of Scotland Group Plc and UBS AG.
The 12 banks held an 84% global market share in the $5tn-a-day currency trading, and were counterparties in 98% of US spot volume.