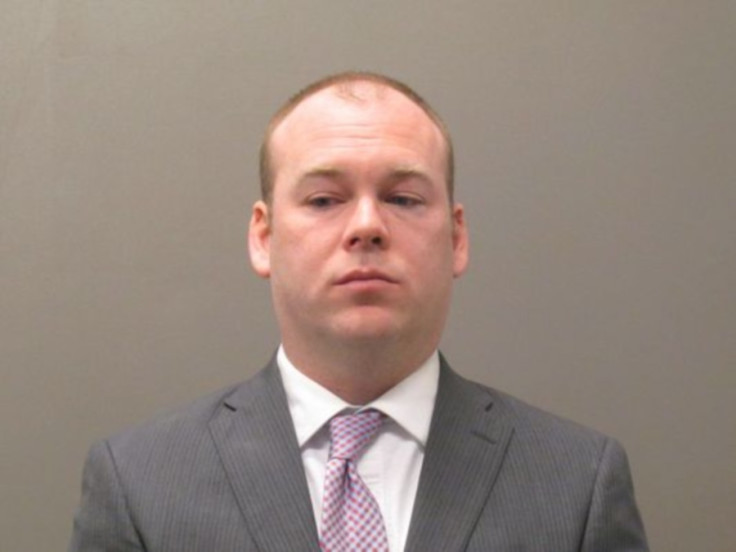 A judge in the US state of Arkansas has been arrested on suspicion of negligent homicide after the death of his 18-month-old son who was left in the back seat of a car in sweltering conditions for five hours. Before his death, toddler Thomas Naramore, had to withstand temperatures of 100F (37C) and when he was found, his core temperature was 107F.
Judge Wade Naramore has been arrested on a misdemeanour complaint in the case, according to an arrest warrant filed by police in Garland County. The 36-year-old left his son on 24 July last year in the city of Hot Springs and according to investigators, Thomas died from "excessive heat".
The warrant reveals that the circuit judge had visited a McDonald's restaurant that morning, which was out of the ordinary, and had been "worried" about a court case that day. He told police he returned to his car in the afternoon planning to pick up Thomas from daycare only to realise the boy was still in the back seat and that he had never been dropped off in the first place.
The judge then panicked and called 911 and responding officers found Naramore's car parked on the street with the door wide open. Police then entered Naramore's home to find him holding his son and shouting: "No, my baby!" and "I killed my baby".
Special prosecutor Scott Ellington said Naramore turned himself in on Thursday 11 February and in a press conference said the facts of the case fit the charge and Naramore's position as Garland County Circuit Judge had no bearing on the late charge of the judge.
Acknowledging the emotional aspect of the case, Ellington said: "I would be cold-blooded if I couldn't say that the circumstances are just – they are tragic. They are tragic for the child, they are tragic for the family, they are tragic for the community. I have a heart that beats just like everybody else." Naramore has been released on $5,000 (£3,460) bail.