US Judge Todd Baugh Sorry for Blaming Teenage Victim Cherice Moralez for Her Own Rape
Judge called Cherice Moralez, who killed herself after assault by teacher Stacey Rambold, 'older than her chronological age'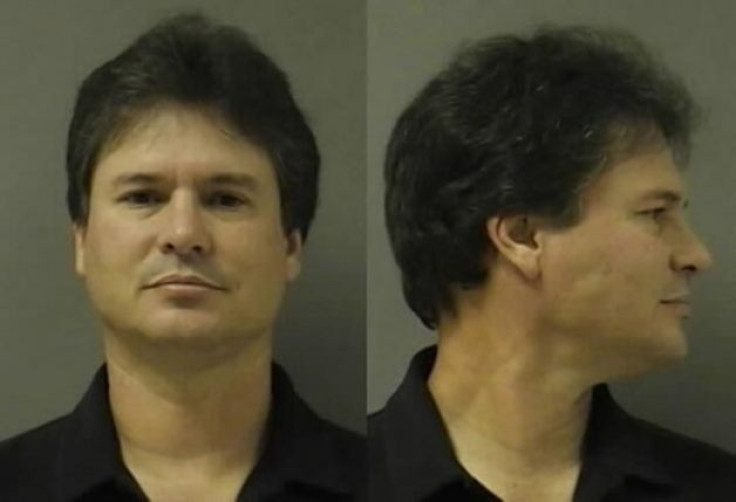 A Montana judge has apologised for blaming a 14-year-old girl for her own rape.
Judge Todd Baugh had sentenced Billings Senior High School teacher Stacey Rambold to 15 years for raping pupil Cherice Moralez but then ruled that the defendant only had to serve 30 days in jail.
Bauer shared the blame for the assault equally between victim and perpetrator and said Cherice was a troubled youth who was "older than her chronological age".
She was as "much in control of the situation" as the teacher who raped her, said the judge, whose comments sparked demands for his immediate resignation.
The victim killed herself shortly before her 17<sup>th birthday as the case went to court in 2010. The girl's mother, Auliea Hanlon, says that the 49-year-old teacher's sexual abuse was a "major factor" in her daughter's suicide.
Faced with huge backlash for his comments and a lenient sentence, Bauer apologised in a letter to the Billings Gazette.
"I'm not sure just what I was attempting to say but it did not come out correct," Baugh wrote. "What I said is demeaning of all women, not what I believe and irrelevant to the sentencing. My apologies to all my fellow citizens.
"I will add an addendum to the court file to hopefully better explain the sentence."
An online petition demanding his resignation has gained more than 25,000 signatures.
A protest scheduled to take place outside Yellowstone County Courthouse will go on despite the apology. Organiser Sheena Rice said: "I'm glad he apologised, but he should have known better as a judge. The fact that he said it makes me think he still believes it."
Rambold was charged in October 2008 with sexual intercourse without consent. Authorities alleged that he had an ongoing sexual relationship with Cherice. The girl then killed herself while the case was pending.
Rambold pleaded guilty to a single count of rape in a plea agreement after it emerged that he had been kicked out of of sex offender treatment programme for unsupervised contact with children.
"She wasn't even old enough to get a driver's licence. But Judge Baugh, who never met our daughter, justified the paltry sentence saying she was older than her chronological age," her mother said.
"I guess somehow it makes a rape more acceptable if you blame the victim, even if she was only 14."
© Copyright IBTimes 2023. All rights reserved.