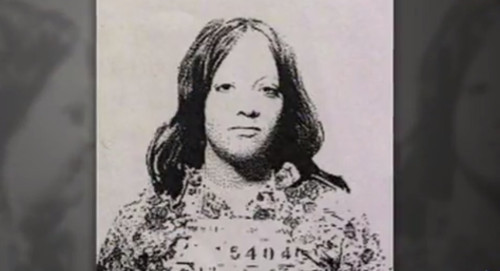 A US woman has finally been arrested after 37 years on the run, after she escaped from a Michigan prison.
Judy Lynn Hayman, 60, is being held without bail after she was arrested at an apartment in San Diego on Tuesday.
Ms Hayman managed to keep her true identity concealed for nearly 4 decades, as she changed her name and other details several times while on the run. According to police, she had even managed to keep her secret from her 32-year-old son.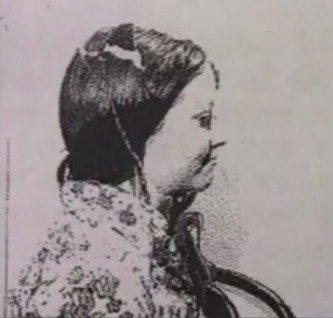 In June 1976, Hayman had pleaded guilty to larceny, the unlawful taking of the personal property of another person. She was sent to the Women's Huron Valley Correctional Facility in Wayne County, Michigan. Ten months into her minimum 16 months sentence, she managed to escape at the age of 23.
San Diego officials said they had received a call from Michigan corrections, with the description of the missing person they believed fitted Hayman and the address she was thought to be staying.
When police contacted Hayman, she initially claimed her name was Jamie Lewis and had documents to prove it. On closer investigation, it was revealed the woman was indeed the missing fugitive, which she admitted afterwards.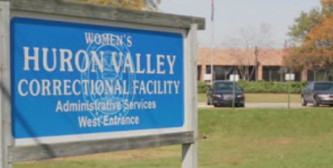 Lt. Kevin Mayer, from the San Diego police department, said officers were suspicious of the inconsistencies in her story. They also had a mugshot of a young Hayman, which bore a striking resemblance to the woman claiming to be Jamie Lewis.
On the correctional facility's website, Mdocweb.state.mi.us, Hayman's other aliases are revealed as Brenda Bushmer, Brenda Bushner, Judith Hayman, Judy Hayman and Judy Lynn Kayman.
Mayer said: "Her eyes gave her away. The eyes in the picture matched the eyes of this woman."
Hayman, now aged 60, was arrested on Monday afternoon and taken to the Las Colinas jail, where she faces extradition to Michigan.
Speaking to NBC 7, her son, Aaron, said he was shocked and worried for his mother. He neither confirmed nor denied knowledge of her secret. He stated she had a life outside her home in Hillcrest, northwest of Balboa Park and south of Mission Valley, where she went to church and attended PTA meetings.