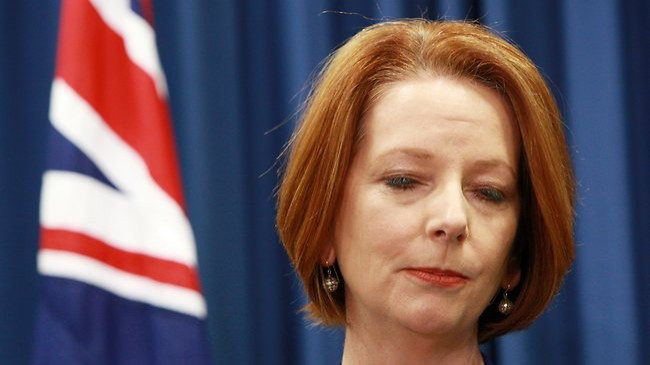 Australian Prime Minister Julia Gillard has returned home from the ongoing Asia-Pacific Economic Co-operation (Apec) leaders' summit in Russia following her father's death.
''My father, John Gillard, passed away this morning in Adelaide," said Ms Gillard in a short statement.
"He has battled illness in recent years but his death is a shock for me and my family."
Russian President Vladimir Putin announced the news at the delegates' meeting.
"At the onset of our meeting I would like to say that one of our colleagues, the Australian prime minister, had a very unfortunate tragedy in her family," announced Putin.
"Her father passed away, so I would like on behalf of all of us to express condolences to her and members of her family."
Ms Gillard's family emigrated to Australia from Wales in 1966, when she was four years old. The family settled in South Australia and her father worked as a coal miner and psychiatric nurse for over two decades.
"Migrating to Australia in 1966, he studied for a new life in a new land and became a psychiatric nurse. For more than two decades, he showed his capacity for love and care to those most in need of help," said Ms Gillard.
"My father was my inspiration. He taught me that nothing comes without hard work and demonstrated to me what hard work meant as a shift worker with two jobs. He taught me to be passionate about fairness. He taught me to believe in Labor and in trade unionism".
"I will miss him for the rest of my life".
Mr Gillard was 83 years old and is survived by wife Moira and daughters Julia and Alison.