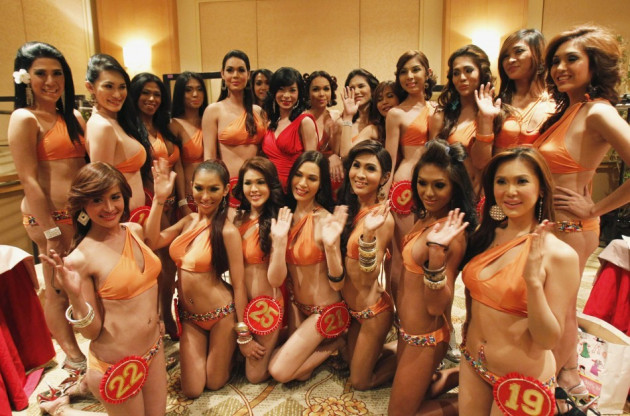 The Press Complaints Commission is to launch an inquiry into The Observer's decision to publish a controversial column by the feminist author Julie Burchill, which caused outrage among transsexuals.
The commission acted after receiving 800 complaints from members of the public in relation to the article, which was eventually removed from guardian.co.uk, the online companion to both the Guardian and Observer.
In a piece headed "Transsexuals should cut it out", Burchill caused widespread offence after labelling transsexuals "shims", "shemales" and "bed-wetters in bad wigs".
The online version of Burchill's column attracted more than 2,200 comments, most of them negative, before it was taken down. Lynne Featherstone, a Lib Dem minister at the Department for International Development, led the chorus of outrage, calling for Burchill to be sacked for her "bigoted" views.
Burchill's column was itself written in defence of her friend and fellow journalist Suzanne Moore, who had been forced to close her account on Twitter after upsetting transsexuals. Moore had complained in an article in the New Statesman that women were expected to look like "a Brazilian transsexual".
Burchill had responded by writing that she was "incredulous" that her friend was being "monstered" on Twitter. "I imagine it to be something akin to being savaged by a dead sheep, as Denis Healey had it of Geoffrey Howe," Burchill wrote in the Observer.
"I felt indignant that a woman of such style and substance should be driven from her chosen mode of time-wasting by a bunch of dicks in chick's clothing."
Observer editor John Mulholland was forced to issue an apology, explaining why he had decided to remove the article from guardian.co.uk. Earlier The Guardian's editor-in-chief, Alan Rusbridger, had said he had no responsibility for the piece.
"We have decided to withdraw from publication of the Julie Burchill comment piece 'Transsexuals should cut it out'," wrote Mulholland. "The piece was an attempt to explore contentious issues within what had become a highly-charged debate. The Observer is a paper which prides itself on ventilating difficult debates and airing challenging views.
"On this occasion we got it wrong and in light of the hurt and offence caused I apologise and have made the decision to withdraw the piece."
It is rare for the PCC to take up what are known as third-party complaints, and it has been reluctant to investigate stories that involve groups of people in which no individual is identified. However, in its 2003 statement on asylum seekers and refugees, the PCC made it clear that it would consider complaints about inaccuracy and the use of "misleading or distorted terminology".
The editors' code of practice states in a clause on discrimination that the press "must avoid prejudicial or pejorative reference to an individual's race, colour, religion, gender, sexual orientation or to any physical or mental illness or disability".
The Observer's readers' editor, Stephen Pritchard, is to conduct his own internal inquiry into how the column came to be published, and may also address its subsequent removal from the website.
Daily Telegraph columnist Toby Young condemned the Observer's decision to remove the piece as a "black day for journalism", and republished the article on the Telegraph's website.