Junior doctors across England have begun the first ever all-out strike in the 68 year history of the National Health Service, as the bitter row with the government over working conditions and pay continues.
Taking place over two days - from the 26-27 April and for a total of 18 hours - the strike is a reflection of the impasse between the government and the junior doctors, many of whom already have up to ten years experience. It follows Health Secretary Jeremy Hunt's refusal to withdraw from his decision to impose a new contract on junior doctors from August this year and potentially resolve the dispute by re-entering talks.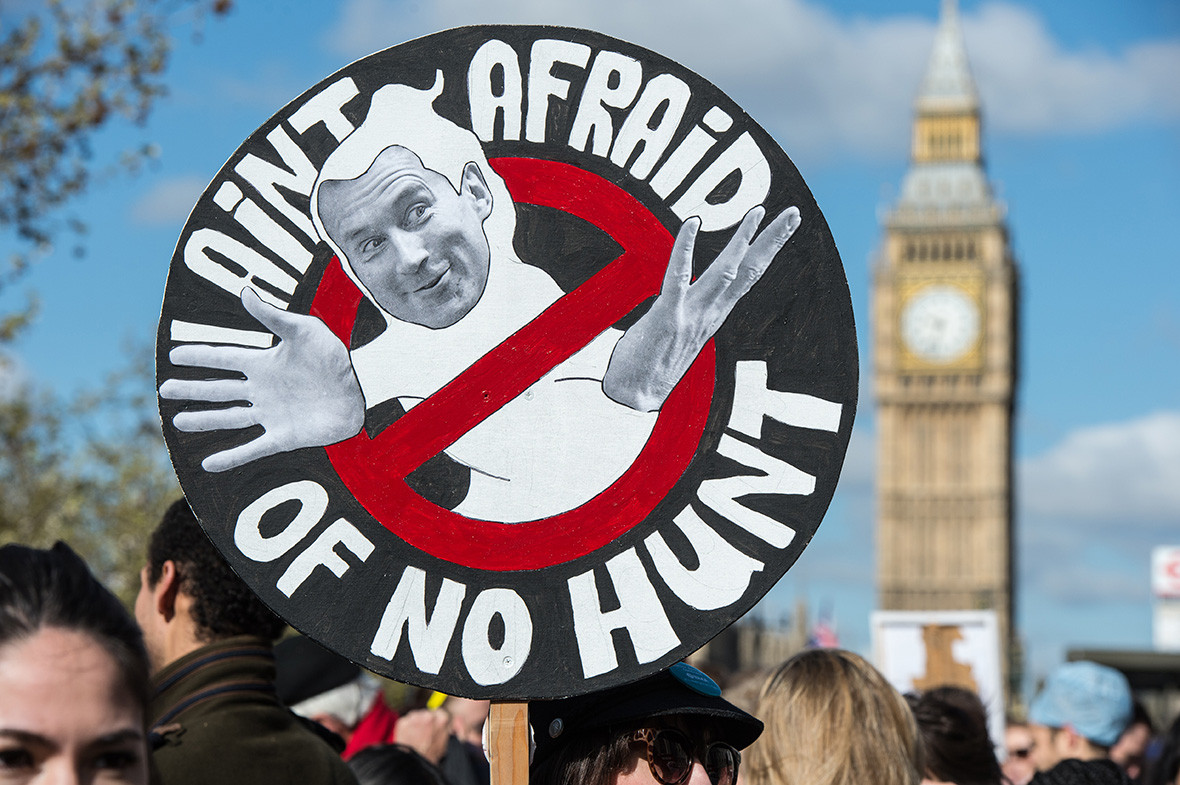 Standing outside hospitals with banners and placards, the current walk-out is the latest escalation from previous strike action and for the first time ever, no emergency cover will be provided. All participants walked out of their routine and emergency care duties at 08:00 BST.
Nicola Miller, a junior doctor taking part in the strike, explained to Reuters that "It's not in our interests to go out there and try and topple governments or try and take over and be all powerful. The doctors running the BMA, they work in hospitals, they know what it is like on the front line, they are simply trying to put forward what would actually work in practice. Jeremy Hunt has never been on the frontline, he has never worked in a hospital, he's got no idea how to run a hospital and yet he comes out with these ridiculous assertions and ideas."
Jeremy Hunt is adamant that the government will not be 'blackmailed' into withdrawing the new contract.