Jurassic World Concept Art Appears Online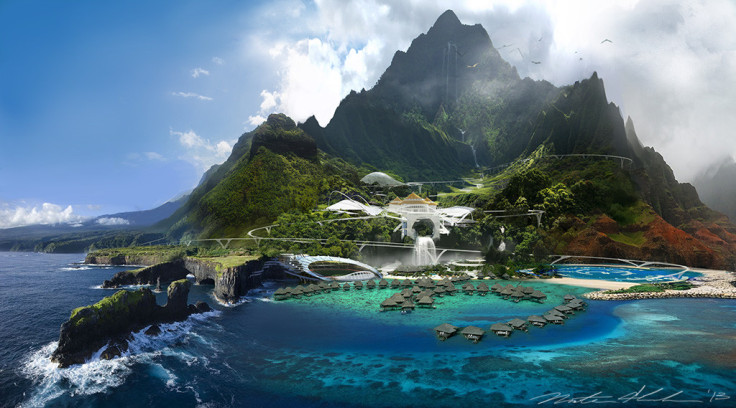 Welcome to the new Jurassic Park. Concept art for upcoming sequel Jurassic World has appeared online, giving us a glimpse at the new look, fully-operational dinosaur theme park.
Colin Trevorrow's fourquel will at last give fans a look at what Jurassic Park may have looked like if those pesky dinos hadn't run amok in Steven Spielberg's 21-year-old classic.
The images come from the online portfolio of Nathan Schroeder, an artist whose recent work includes Avengers Assemble, Star Trek and The Hunger Games: Catching Fire.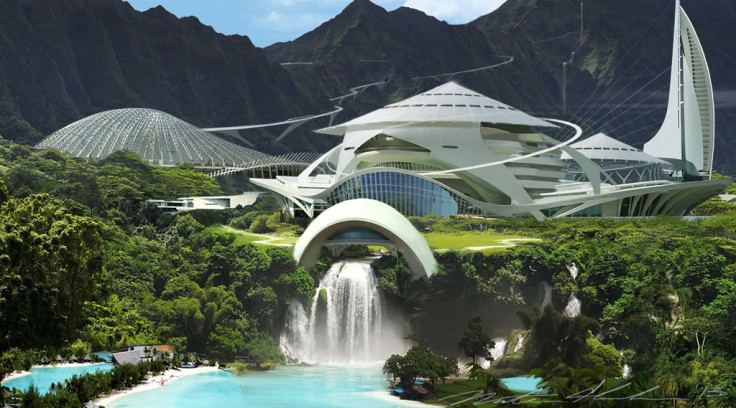 Despite early rumours Jurassic World won't be a straight reboot for the series, but with it being 13 years since the last film it will aim to breathe new life into the franchise.
Set on Isla Nublar (the site of the first film's action) the new look resort doesn't look far removed from the decadence of Qatar's most well-off hotels. The clean white look of modern technology will make a stark contrast to the rampaging dinosaurs when they inevitably break free of their fences.
Chris Pratt and Bryce Dallas-Howard will star, alongside Jake Johnson, Omar Sy, Ty Simpkins and BD Wong, who returns as Dr. Henry Wu, a scientist from the first film.
Rumours had been rife that British actor Idris Elba might join the cast, so I asked Trevorrow about it over Twitter this weekend, prompting a quite funny denial.
Jurassic World will be released on 12 June 2015.
© Copyright IBTimes 2023. All rights reserved.