Jurgen Klopp Reveals Liverpool's 'Biggest Problem' Following Controversial Loss At Spurs
Liverpool lost 2-1 at Tottenham in the Premier League on Saturday.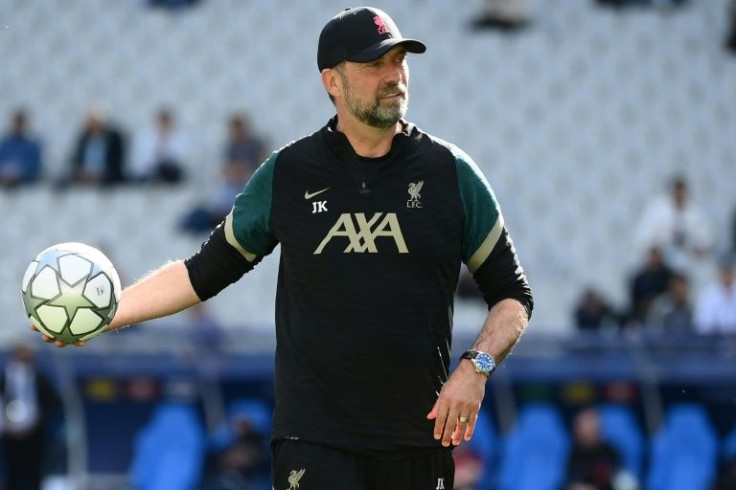 Liverpool forward Cody Gakpo suffered an injury in the controversial defeat in the Premier League at Tottenham Hotspur on Saturday, and could be sidelined for several weeks. With two matches lined up this week for the Reds, Klopp has cited injury to his attacking player as his main problem right now.
"The biggest problem of the game, to be honest... before Cody Gakpo scored, we got a free-kick and he got injured and he is now with a brace limping down the corridor. That's my biggest problem, to be honest, in this moment. We lost two [to red cards] and maybe a third player - really bad, really bad. So, yes, that's something we have to deal with obviously," Klopp told reporters.
When reporters asked Klopp if Gakpo's injury was serious, the German boss replied: "Possibly, I don't know."
Adding further, Klopp revealed that Gakpo had to wear a brace after the injury. He scored Liverpool's only goal but "after that shot he felt it even more. It was from the foul before".
On Saturday, Heung-Min Son put the hosts 1-0 up with his 36th-minute strike. A few minutes later, Gakpo netted an equaliser for the Reds before the half-time break. However, the Netherlands international injured his knee moments earlier when he was caught by Tottenham left-back Destiny Udogie and was replaced at half-time by Diogo Jota.
It was later reported that Gakpo left the stadium in north London on crutches with a protective brace on his right knee and was due to undergo scans to assess the extent of the damage.
Liverpool suffered the 2-1 loss at Spurs after finishing the game with only nine men. Reds midfielder Curtis Jones was slapped with a straight red in the first half after his foot slipped on the top of the ball and caught Yves Bissouma.
The visiting side also had a perfectly good Luis Diaz goal ruled out incorrectly for offside after a VAR mistake. That led to the Professional Game Match Officials Limited (PGMOL) to issue a statement admitting that a "significant human error" took place and called the decision "a clear and obvious factual error" by VAR official Darren England.
Liverpool's situation in north London later on got worse in the 69th minute when Jota was sent off for a second yellow card. The match ended in Spurs' favour with unlucky Liverpool defender Joel Matip scoring an own goal in the last minute of injury time.
© Copyright IBTimes 2023. All rights reserved.