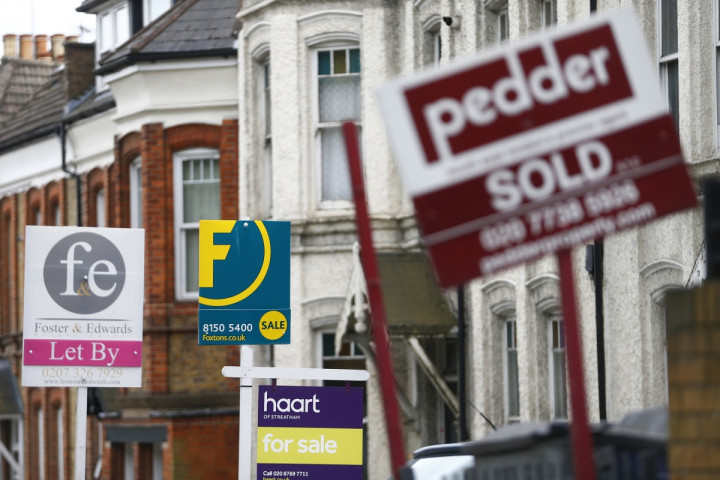 The average family are unable to afford the majority of homes on the market, according to a new report.
Shelter, the housing and homeless charity, says that 80% of properties for sale in England are financially out of reach of the average family who are looking to buy their first home.
The research shows that even for buyers who are looking to purchase with a 95% mortgage, the statistics look more unfavourable as 88% of homes are unaffordable to them.
Whilst many will be looking at London as the main area for unaffordable houses, it is not the only place that prices buyers put of a move.
In Exeter, only eight out of 553 homes that are for sale are affordable for the average family, whilst in Brighton and Hove, there is just one.
"When a family looking to buy their first home searches a whole town for a place to live and finds nothing they can afford, it's clear we're not just facing a housing shortage any more: it's a full-blown drought," says Campbell Robb, chief executive of Shelter.
Couples without children and two full incomes are particularly badly hit by the extortionate cost of homes. The report states that less than a tenth of homes for sale are financially viable to buyers who fall under this criteria.
"Our failure to build more homes is leaving a whole generation of young people with no choice but to remain trapped in expensive and unstable private renting, or stuck in their childhood bedrooms for years to come, no matter how hard they work or save," continued Robb.
"What we need right now is for politicians to roll up their sleeves and make stable homes for the next generation a top priority."