Just 18% of Britons have truthful profile pages on Facebook and Twitter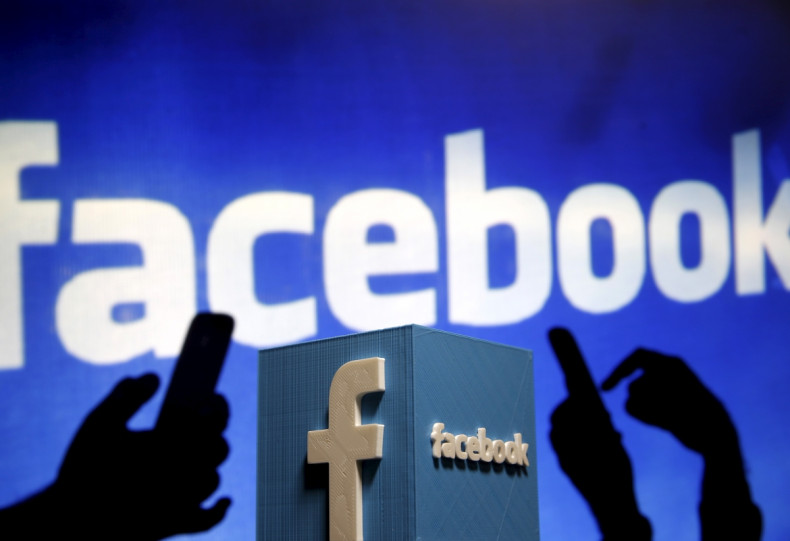 Just 18% of Britons represent themselves accurately on social media sites like Facebook and Twitter, as the vast majority admit to only posting content which makes their lives look more interesting to their friends and family, a survey has found.
It has also been revealed that men are more likely to be living a lie through their social networks than women. Nearly half (43%) of men admitted that their social media profile isn't an accurate representation of their real lives.
These figures are part of a survey of 2,000 Britons about how they use social networks and whether what they say on them is truthful or not. A third of respondents said their profile pages on Facebook and Twitter are "pretty accurate, just with all the boring bits removed", while 14% admitted that their profiles make it look like they have a "much more active social life" than they actually do.
Conducted by Custard, a digital marketing agency, the survey also found that the largest annoyance to British social network users was other people posting attention-seeking statuses. Some 42% agreed that content like "gushing about babies or partners" and handing out cryptic complaints about other people was the most annoying. Uploading too many selfies was the second-highest ranking annoyance, voted for by 40% of those surveyed.
Tweeting into trouble
Over a quarter (26%) of Britons admitted to getting into trouble after posting something on social media, with the majority of these having done so on numerous occasions. The survey found users of Twitter and Facebook are most likely to get into trouble with their parents after posting something they shouldn't have, with bosses coming second and teachers third.
A quarter also said they had got into an argument with someone over something they'd posted on social media, with politics, religion and sexism being the most popular topics of confrontation.
Commenting on the findings, Custard's managing director Sam Allcock said: "It's clear to see that as social media grows in popularity, Brits are picking up some bad online habits. We all know that sites like Facebook and Twitter are great for keeping in touch with friends and family, but more recently...have become a place to voice your opinion and brag about your social lives."