Ten years ago, Jack Dorsey modestly informed the world that he was "just setting up [his] twttr". In the intervening decade the platform has been used for countless social and personal reasons, from facilitating the Arab Spring to hosting celebrity meltdowns, even acting as the means for a financial intelligence company to leak Twitter's own results early. Twitter is undeniably a great technology success story but recent news, around falling earnings, gives the impression of an uncertain future.
Twitter floated back in 2013 with a strong mobile offering, a better revenue multiple than Facebook, and the second biggest tech IPO of all time, higher than Google. Fast forward to the present and the company is facing stagnating user growth, stubbornly low data on users and a frustrating inability to make a profit. Twitter is still growing, but investors aren't seeing the growth rates they were promised in 2013 and frustration is building.
To meet these challenging requirements, Twitter will have to double down on the things that made the company great from the beginning, namely its status as the platform of choice for live news, its mobile-first strategy and its unique brand strength.
A news platform
Twitter is a news platform that has broken some of the last decade's biggest stories, from the assassination of Osama Bin Laden to the royal engagement. Online news is evolving and video is becoming more relevant, so the acquisition of Periscope is a step in the right direction. But Twitter cannot be complacent, as Snapchat is competing on sports and Zuckerberg is apparently "obsessed" with live streaming. Twitter needs to lead rather than follow in this area. The company can start by improving its interface, and ensuring that moments and timeline work harmoniously so that algorithmic and chronological streams compliment one another to aid news and sports junkies.
Emerging markets
The company also needs to compete strongly in emerging markets and make user growth in Africa and the Indian subcontinent a priority. Hundreds of millions of people will be going online in these markets for the first time in the coming decade and, if Twitter is to make it to 20, the platform will need to capture a sizeable chunk of them.
These emerging markets have a younger age profile than most, and some are formerly oppressive regimes that have recently opened up. Twitter should build upon the platform's role in the Arab Spring to appeal to young users as a means for free expression, and a method of speaking truth to power.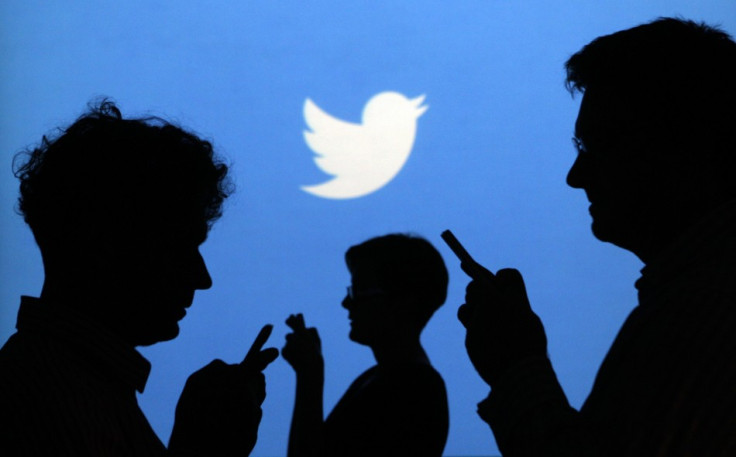 Not a one-size-fits-all
Twitter needs to accept that embracing new markets and new users means accepting that the platform is not one-size fits all. Some use it to gain insight into the lives of their favourite celebrities, some to follow sports matches lives, others to promote political causes; and that is just what we have seen so far.
There are other uses for the platform that are impossible to predict, so Twitter shouldn't try to. The company should go on a charm offensive with third party developers so that they are encouraged to build apps that make the platform more relevant for emerging markets users. Developer relations took a knock-back in 2012 when Twitter blocked several apps, but if they are to grow at an adequate rate then they will need all of the friends, and innovation, that they can get.
Unique
Finally, Twitter needs to leverage the fact that it is unique. When I worked at Skype we had several competitors, some of which could point to improved functionality in certain areas. Yet Skype's strong brand was what set it apart, as it became a verb familiar to people the world over, some of whom had little digital experience. Twitter is in the same position; any evaluation needs to accept that the platform has an emotional resonance with many users and a world-class brand.
Since Twitter blew up SXSW in 2007, the platform has held a special place in the heart of many tech professionals. But that does not make me complacent to the considerable challenges facing the company. The platform is in danger of becoming a product that is useful but not revenue generating if it doesn't take the fight to competitors by increasing user growth and monetising. This fight will be played out on the smartphones of emerging markets.
Russ Shaw is the founder of Tech London Advocates