Facebook bans users from posting 'Scunthorpe' for vulgar slang contained within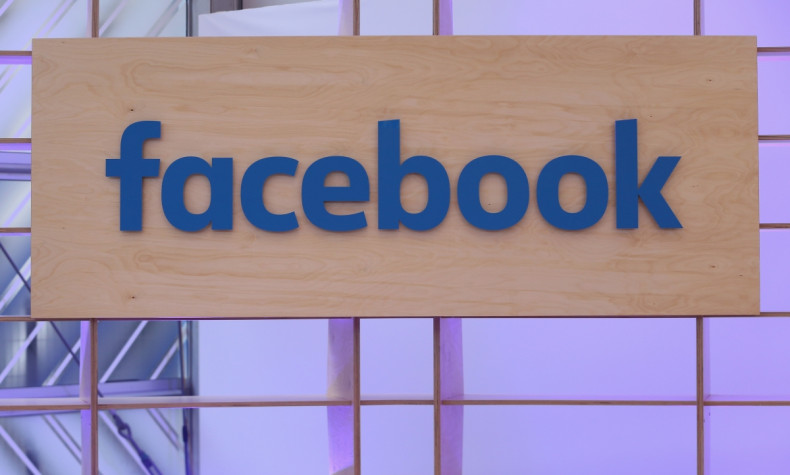 Facebook seems to have enabled its profanity filter feature for the use of the word Scunthorpe, frustrating many who want to use the term for genuine reasons. It is currently banning all posts with that word because it contains within it a word describing a woman's genitals.
Facebook's action came to light when the band October Drift was trying to promote its Scunthorpe show. "As a band we like to promote our shows via Facebook. But Facebook has none of it when trying to boost the posts," October Drift's Dan Young told The Independent.
The social networking site apparently allows users to submit posts about Scunthorpe only after users issued appeals. The band said they add a note on every post, asking that the profanity filter be removed.
"We always put a note in saying that it's the profanity filter that's failing for the town name but Facebook still doesn't make the amendment. Surprising given they're supposed to be at the forefront of modern tech," said Young.
This is not the first time such an incident has occurred on Facebook over the use of the word Scunthorpe. A similar issue was highlighted earlier in 2016 by an advertiser from Scunthorpe who was trying to promote the town.
"My ad not approved because of the word Scunthorpe. Seriously, Facebook, are your algorithms written by 5-year-olds?" questioned a user named Jon Jarman, "I don't need to see what is and isn't approved – there's nothing wrong with the advert, it's just the fact that word Scunthorpe is in it. As soon as I type the word 'Scunthorpe' I get an immediate warning that my ad contains inappropriate language."
Profanity filter
In case you are an admin of a Facebook page, you can block certain words and turn on the profanity filter.
To block words:
Click Settings at the top of the Facebook page

Go to General, click Page Moderation

Now type the word you want to block, and separate by commas

Click Save Changes
If you want to unmark a post, go to the activity log page, click spam in the left column. From the post click the custom symbol and select Unmark as spam. If you want to unmark a comment as spam, head over to the comment and click Unhide.
To enable profanity filter:
You can block profanity from appearing on your page. To turn on profanity filter:
Click Settings at the top of your page

Go to general then click Profanity Filter

Select Medium or Strong

Finally click Save Changes.