The Christmas hamper business is in full swing with just a few weeks to go until the big day. But luxury retailer Fortnum & Mason has raised the bar with the launch of its Imperial Hamper, which sells for a cool £6,000.
This begs the question, just what do you get for that kind of cash?
The newest addition to the 309-year-old retailer's hamper range comes with smoked salmon, Beluga caviar, Foie Gras en Croute, and a whole shoulder of pure-bred Maldonado ham.
The hamper also includes Cristal 2007 Champagne, a Graham's Vintage 1970 Port and a 1985 Chateau Leoville Las Cases.
Preserves include Fortnum's 100-year-old balsamic vinegar, a mulled wine jelly and strawberry & champagne jam.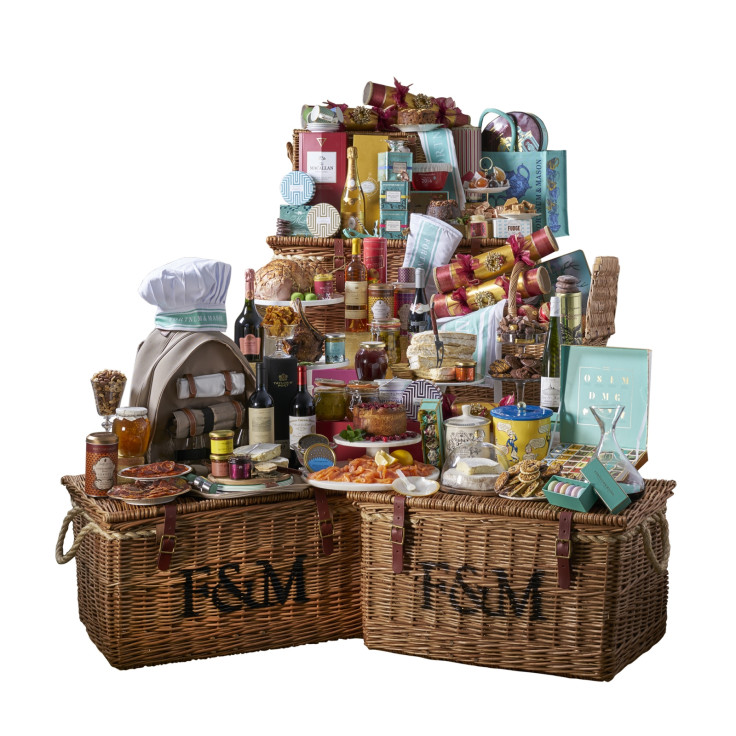 To end the day you could nibble on Gigantissimi florentines, Marc de Champagne truffles, or pick from a large assortment of Napolitains.
"From first to last, the Imperial is an experience you will never forget," said the website of the Piccadilly-based business.
Alternatively, if you wanted something with a bit more resale value, you could buy a 2015 white Nissan Micra hatchback with just over 13,000 miles on the clock for the same price, according to car sales website Motors.co.uk.