Real Housewives of Cheshire's Stacey Forsey reveals her favourite housewife
Could it be the feisty Dawn Ward?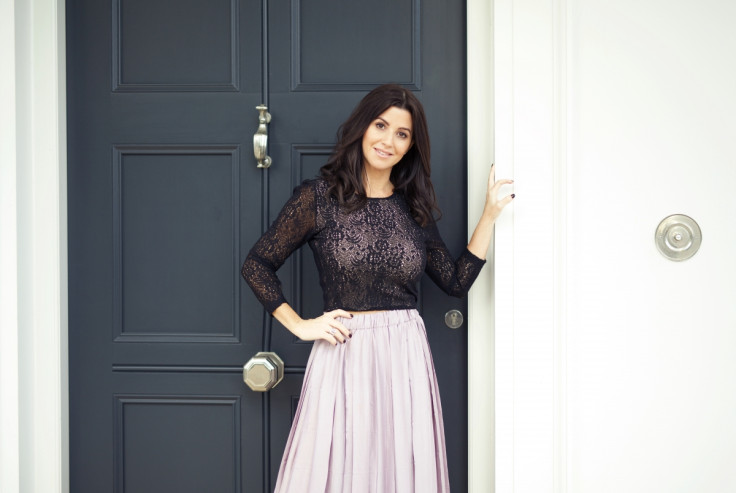 She is The Real Housewives of Cheshire's voice of reason with a wardrobe that most fashion bunnies would give up all their carrots for. And despite being challenged by the feisty (yet lovable) Dawn Ward on numerous occasions, Stacey Forsey has conducted herself as a real lady.
But Forsey isn't just a stay-at-home mother and wife to the hugely successful Sports Direct executive David Forsey. She is the hostess with the mostess, a budding artist, and a bit of a lifestyle guru (check out her fabulous website here). Move over Deliciously Ella... you 'eard us. Cue Salford accent.
But it hasn't been all smooth sailing for Mrs. Forsey with her fellow RHOC cast mates. She's endured a fair few bumps in the road with the likes of Wardy and Ampika Pickston.
Speaking about how she has found filming the new series of the show, Stacey admitted it is a challenge, "Yes, I have actually found this series more enjoyable than the last.
"I brought my painting to the show and there is a build-up and storyline with that. We also had a trip abroad and I have got to know all the girls a bit better. For me, it's an experience and it has to be fun!" she added.
Aside from her best buddy on the show – fashion designer Seema Molhotra – Stacey claims she has gotten particularly close to WAG Leanne Brown. Leanne, who is married to football player Wes Brown, is the former BFF of Wardy before things turned a little sour between the pair since the third series.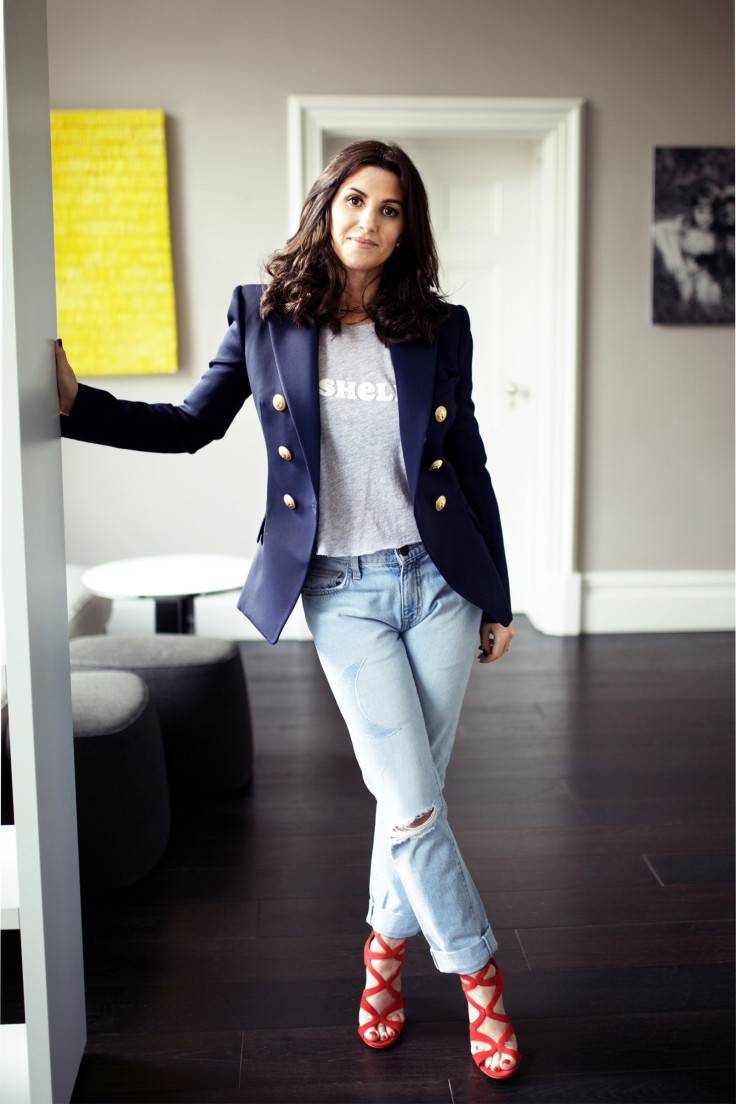 Stacey said: "I have become much closer to Leanne. We have known each for a long time but bonded a lot more this series. Leanne was able to attend a charity event I held recently which was really nice and her support meant a lot to me."
"But in general, I get on with all the girls and am having a blast this series," she added.
When we asked Stacey which of the housewives she trusted the least, she wasn't as forthright.
On trust and friendship, Stacey has an admirable motto. She continued: "I have a little motto: it's to trust yourself and have belief within your yourself and what you believe in and be honest if you maintain this I shouldn't need to trust too much in others. However, all us girls look out for each other and deep down publicly we all support one another."
The Real Housewives of Cheshire airs on ITVBe tonight (19 September) at 10pm.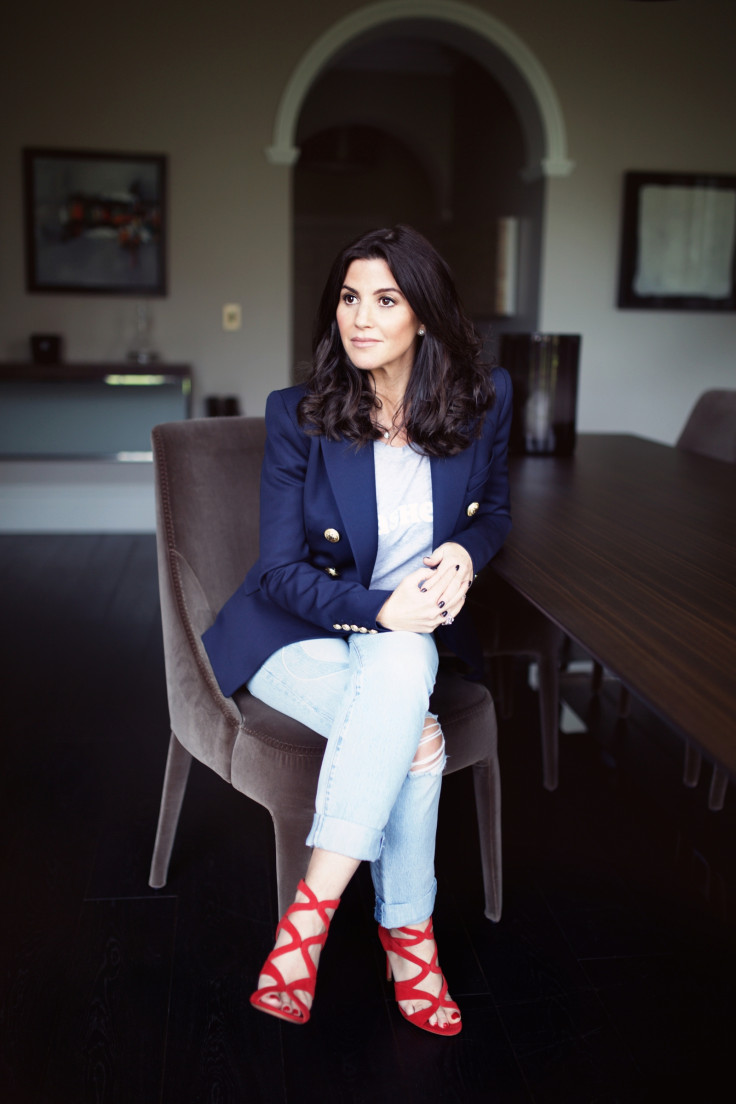 © Copyright IBTimes 2023. All rights reserved.