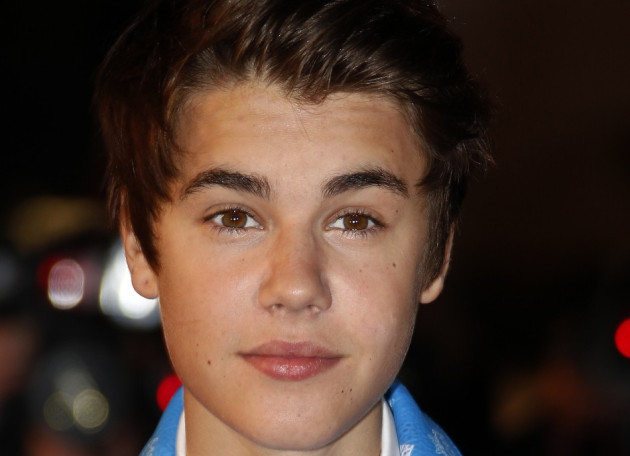 Taking time off from his world tour, pop phenomenon Justin Bieber paid a visit to the Anne Frank House in Amsterdam - and probably wished he hadn't.
The Canadian crooner was moved by his time in the Dutch hiding place of the young Holocaust victim and diarist, where he spent more than an hour.
Anne Frank died at the age of 15 in the Bergen-Belsen concentration camp.
Museum staff revealed comments that Bieber left in the guestbook via Facebook.
"Truly inspiring to be able to come here. Anne was a great girl. Hopefully she would have been a belieber."
Bieber's comments caused a social media storm of outrage on Twitter and Facebook at the teenage heartthrob's self-centredness.
"That little idiot is way too full of himself," wrote one, while another raged: "Anne wouldn't have been an Belieber. . . she had much better taste than that".
Another, who failed to get Justin's name correctly, commented: "Jason, you're a little self-absorbed, reducing Anne Frank to one of your fans?
"I realise perhaps, you may be a little ignorant of history, and that you are not politically motivated at all. Be that as it may, you didn't seem to absorb the point of the tour, at all."
However, there were some Beliebers who defended their idol. "Ironic that all of you are spewing hate. . . you are demonstrating the very behaviour that took her life."
The 19-year-old pop star, now on a European tour, played a concert in the nearby Dutch city of Arnhem.