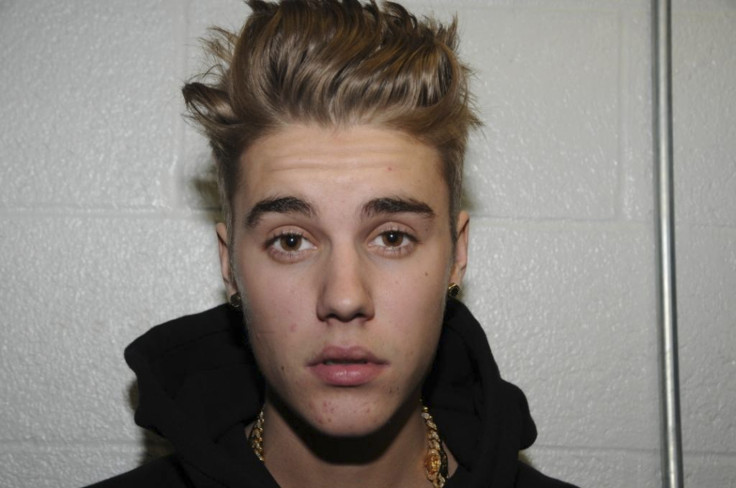 Justin Bieber has made an emotional apology to fans for his "arrogance" after months of unruly behaviour.
In a 90-second video posted on his Facebook, the 20-year-old pop star claimed that he had been pretending be somebody he is not for the last year and admitted he was ready to turn over a new leaf.
"I'm not who I was pretending to be. Why I say I was 'pretending' is often we pretend to be something we're not as a cover up of what we're truly feeling inside. And there were a lot of feelings going on in there," he said in the grainy clip.
"Just being young and growing up in this business is hard. Just growing up in general is hard."
According to the Baby hitmaker, his online outpouring was prompted by a recent appearance on the Ellen DeGeneres talk show, where he opened up about his troubled past and discussed his future plans.
"Today, I was on Ellen and it was a lot of fun. She's amazing, it was her birthday, but I was really nervous. I think I was nervous because I was afraid of what people are thinking about about me right now," he explained.
"It's been a minute since I've been in a public appearance, and I didn't want to come off arrogant or conceited or basically how I've been acting the past year and a half."
Despite his catalogue of wayward antics - which include urinating in a restaurant mop bucket, driving under the influence, spitting on fans, drag racing and egging his neighbour's house – he insisted that he was still the sweet 13-year-old fans fell in love with.
"I really want people to know how much I care, how much I care about people, and how I'm not that person to say, 'I don't give a f*ck,' you know? I'm not that kid. I'm a person who genuinely cares. And although what's happened in the past has happened, I just want to make the best impression on people and be kind and loving and gentle and soft. And although people can call me a 'softy,' that's how my mom raised me."
In a second thought-provoking video Selena Gomez's ex vowed to do better.
"I like talking to you guys on here. It's our own spot. Thanks for always being there for me. I know I haven't always made it easy. I love you all. I appreciate u so much. We are growing together and I will always try to be better. Thank you."