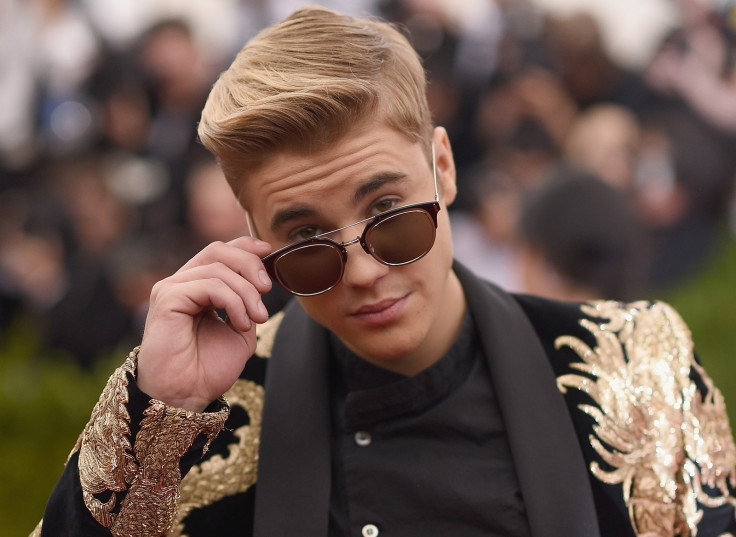 Justin Bieber is currently on the European leg of his Purpose World Tour post his alleged split with Sofia Richie. But it appears the pop star is still having a tough time post his tirade with his Beliebers. The Baby singer was nearly caught in the middle of a bar brawl in Munich, Germany when one of his fans attacked him in a club.
According to a TMZ report, the Canadian singer was being escorted through the packed HEART nightclub in the German city when a fan pushed him. As seen in the video, the Sorry hit maker immediately reacted but according to the website, his business partner John Shahidi was quick to react and pushed the attacked away from the singer.
The website claimed that the attacker failed to get the attention of the Company singer and vented his anger when Bieber was face-to-face with him.
Watch the video here:
Bieber previously went on a public outburst after his fans posted nasty comments about his rumored girlfriend Richie. "I'm gonna make my Instagram private if you guys don't stop the hate this is getting out of hand, if you guys are really fans you wouldn't be so mean to people that I like," Bieber captioned one of the photos on Instagram before deleting his Instagram account.
Richie and Bieber reportedly broke up as their romance was "super-hot and heavy". E Online quoted a source claiming the singer "doesn't want a relationship right now, he wanted to cool things down. It wasn't an intentional cool-off. It just sort of happened on its own."