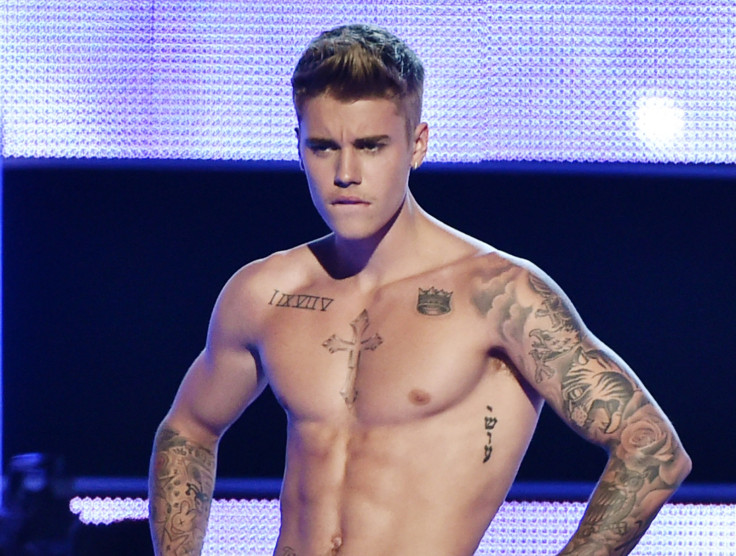 It is official, Justin Bieber is heading for the roast.
According to TMZ, the pop sensation has volunteered to be slaughtered by Jeff Ross on Comedy Central Roast in March, all in the name of entertainment.
TV presenter Ryan Seacrest broke the news on social media telling his 13.1 million Twitter followers: "Yes I got confirmation @justinbieber is getting roasted by @ComedyCentral in march...love u justin but it's time lol #BieberRoast."
The site reports the Baby hitmaker contacted the network because he wanted an epic way to celebrate his 21st birthday. He marks the milestone on the 1 March.
He later jumped on Twitter to explain that it was something he had always wanted to tick off his bucket list.
Thanks to Bieber's growing catalogue of questionable antics - which include urinating in a restaurant mop bucket, spitting on fans, drag racing and egging his neighbour's house - there's enough material to guarantee comedy gold.
For January alone, he was forced to brush off Photoshop rumours on social media after his washboard abs and impressive bulge in the Calvin Klein advert had fans questioning whether his body had been digitally enhanced. The campaign, which features supermodel Lara Stone, was parodied on Saturday Night Live.
Bieber will follow in the footsteps of roasted stars including Donald Trump, Roseanne Barr, Charlie Sheen and Bob Saget.