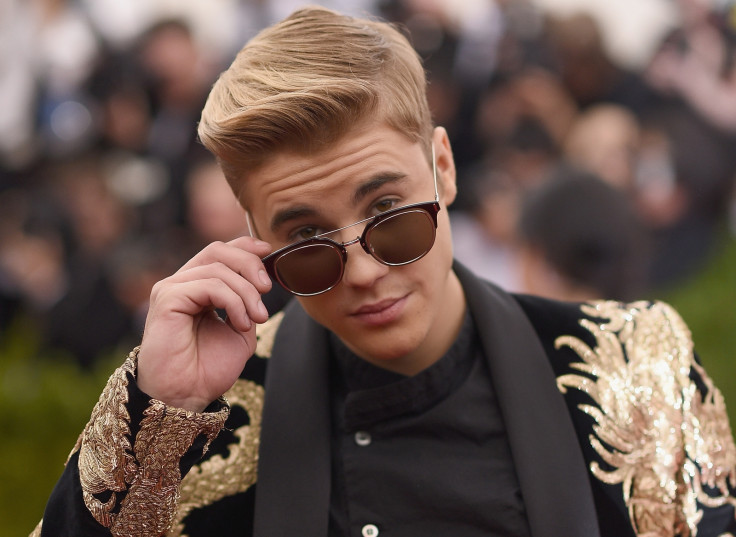 Just days before Justin Bieber's much-anticipated performance in India, a list of outlandish demands allegedly made by the singer has surfaced online. Shared by music journalist Arjun S Ravi on Twitter, the leaked list highlights bizarre requests and extraordinary demands for the singer and his entourage of 120 people.
The high-end arrangements for Bieber's India tour include "a convoy of 10 luxury sedans and 2 Volvo buses" for the singer "and his entourage of 120 people throughout their stay with a Rolls Royce reserved for the Grammy winner himself."
"There will be special security cars comprising of Z+ level security and Maharashtra Police personnel apart from the artists' global security who will be 8 in number," the jaw-dropping demands continued. Apart from the luxury transport, a Jacuzzi is to be installed for the Sorry singer to "unwind before he takes to the stage."
The list of arrangements for Bieber's India visit, however, doesn't end there and includes reservations at two entire hotels for "security reasons". Even, his 1000-square-foot personal suite is to be redesigned to suit his taste.
"Top culinary experts will supervise the gourmet being served to Bieber over the 4 days with 5 dishes per day being renamed after his popular songs. The hotels will re-design his suite and incorporate Mogul paintings, antique furniture and signature Kashmiri bedroom linen. His room will be adorned with purple carnations, purple being his favourite color!" read the list shared on Twitter.
Along with the re-designing, "a special Indian Yoga Casket containing aromatic essential oils" and "books on chakras and yoga asanas" is to be placed in Bieber's suite.
The 23-year-old music sensation allegedly has a ban on lilies during his stay but the organisers need to make space for ping-pong tables, playstation, sofa sets, and massage table that will be used backstage.
"The promoters have also kept a private jet and chopper on stand-by to meet the artist's immediate travel demands in India."
Although his favourite colour is stated as purple, the singer seems to prefer his surrounds to be white and has even demanded that his dressing room be draped entirely with white curtains.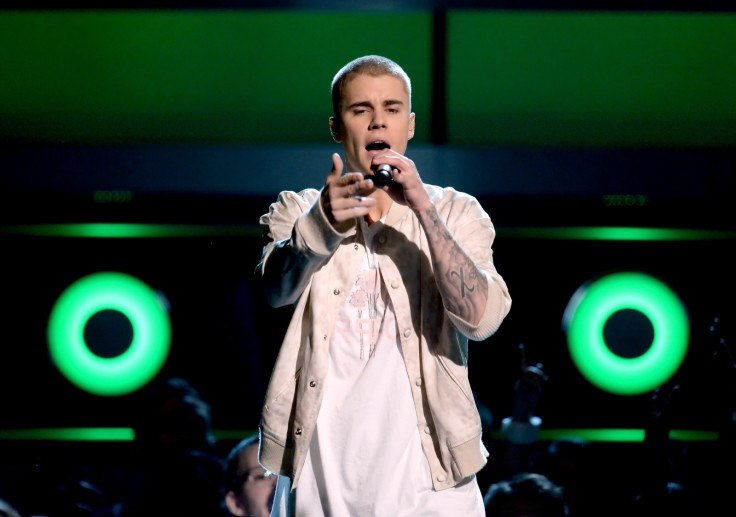 A Twitter user commented to the post listing Bieber's demands, "greed! That's all I read," while another added, "This bieber guy should not be let inside mumbai or say india."
"Crazy!! Sheer waste!! Justin Bieber is just 23 and look at his obnoxious demands. Big show off business," another tweeter shared.
Bieber is scheduled for his first performance in India at Mumbai's DY Patil Stadium on 10 May as part of his Purpose World Tour.
IBTimes UK has reached out to Bieber's team for a comment and is awaiting response.