Watch the moment Justin Bieber hit photographer with his SUV outside Beverly Hills church
Social media was flooded with pictures from the scene where the accident took place.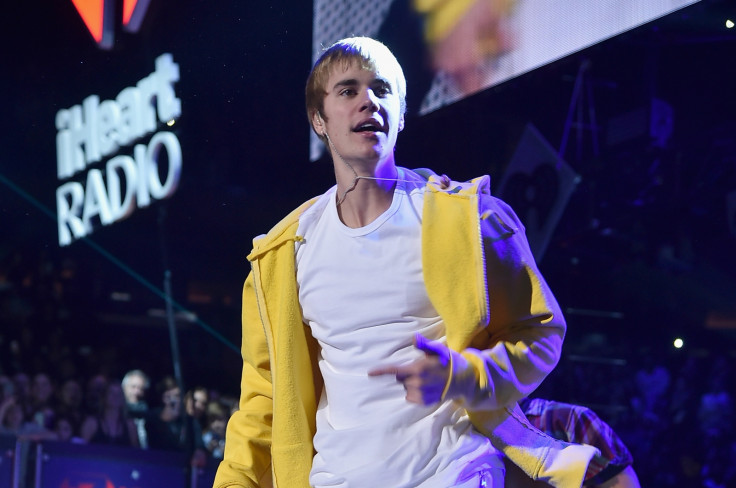 Pop star Justin Bieber got involved in a car accident and hit a paparazzi member on Wednesday, 26 June. The incident took place outside Hillsong Chuch in Beverly Hills as eyewitnesses claimed that the Sorry hitmaker was behind the wheels.
IBTimes UK has reached out to the singer's representative about the alleged accident and is awaiting a response.
According to reports, the unidentified man – who is believed to be a photographer – was immediately rushed to the hospital. However, no further details on the condition of the victim are available at the moment.
A footage obtained by TMZ shows Bieber driving away in his black SUV when the paparazzo was caught by the tyres of the vehicle. However, Bieber stayed with the photographer for ten minutes until paramedics arrived at the spot, the TMZ report said.
Following the accident that happened around 9.25 pm local time on Wednesday night, social media was flooded with pictures from the scene.
Police were called to the scene as photographs from the night showed vehicles and regions demarcated with police tape.
IBTimes UK will follow-up with further updates.
© Copyright IBTimes 2023. All rights reserved.