Justin Bieber has devastated millions of fans after cancelling the rest of his Purpose World Tour but, according to fellow musician John Mayer, he made the right decision.
A statement released on 24 July informed Bieber's fans that he would no longer be resuming the mammoth tour in North America. Reps for the Despacito singer did not provide a specific reason for the cancellation but did state Bieber "loves his fans and hates to disappoint them".
As Bieber received an onslaught of backlash, Mayer, 39, defended the Canadian pop star claiming it was the right choice for his health. Mayer tweeted: "When someone pulls remaining dates of a tour, it means they would have done real damage to themselves if they kept going ... We've lost so many great artists lately. I give Justin [a thumbs up] for realising it was time to call it. You should too."
When TMZ caught up with Bieber near a Santa Monica beach after the news broke, he insisted: "Everything is fine," adding: "I've been on the road for two years. [I'm looking forward to] just resting, getting some relaxation. We're gonna ride some bikes. I love you guys, I think you guys are awesome. Sorry for anyone who feels disappointed and betrayed."
Reports have now emerged that Bieber, 23, wants to make a deeper religious connection with the Hillsong parish and is even considering starting his own church. Channel Nine entertainment reporter Richard Wilkins claims to have "exclusive" information from a source that Bieber scrapped the remainder of his live shows to strengthen his faith.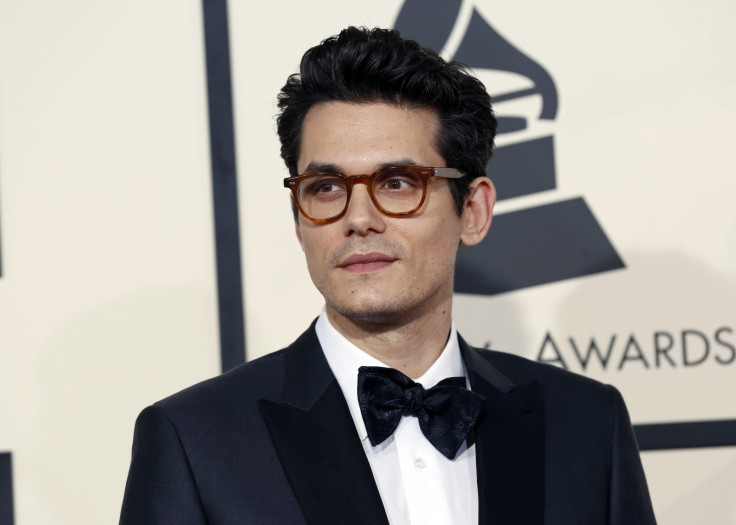 Wilkins said on Today Extra: "I am led to believe that the real reason he has come off the road is because he wants to reconnect with his faith and he may be even planning to start his own church."
He continued: "We know that he was in the country a few weeks ago having meetings and attending the big Hillsong convention that they had here. [He's] very close to a lot of the Hillsong people. Whether he's looking at teaming up with them in something of a more permanent situation or doing some sort of religious activity on his own – starting his own church – we're not quite sure, but that's the word from an inside source."
Bieber was baptised into the Hillsong Church in 2015 and has attended a string of conferences in Australia since – most recently flying out to Sydney earlier in July to worship with his fellow parishioners.
News of the cancelled tour comes just days after Bieber was denied entry into Beijing, China due to his previous controversial behaviour when visiting the country in 2013.