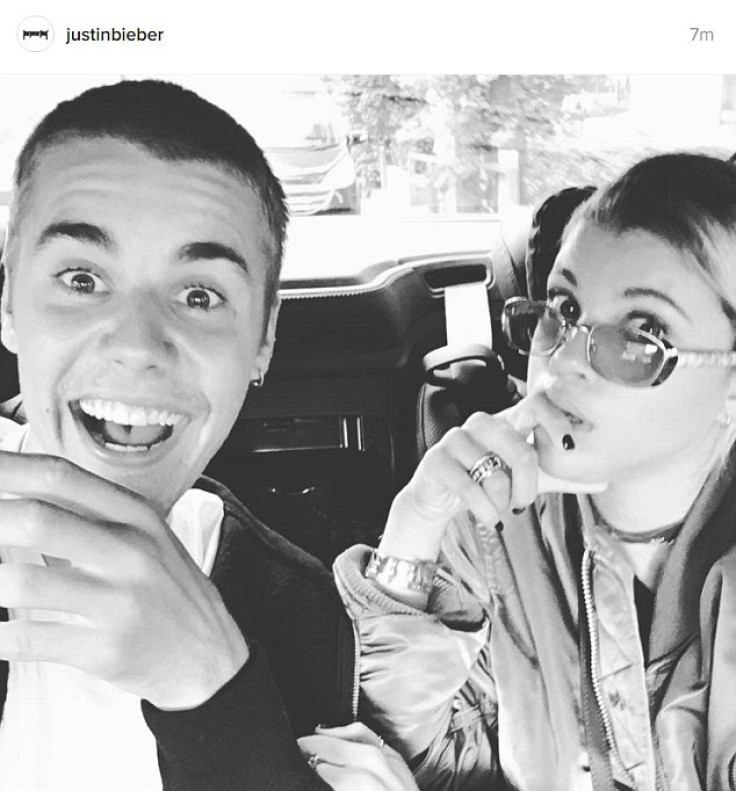 Justin Bieber has reportedly been ignoring Selena Gomez's calls after a social media spat. The pair had a public falling out after Bieber defended his rumoured new girlfriend Sofia Richie following cruel jibes from fans.
According to TMZ, the 24-year-old singer has since been trying to contact her ex in a bid to make amends after she accused him of cheating on her. He also suggested that she cheated on him with former One Direction star Zayn Malik as the argument escalated.
When his ex waded into the row after the baby singer appeared to criticise his fans, Bieber responded saying: "It's funny to see people that used me for attention and still trying to point the finger this way. Sad. All love. I'm not one for anyone receiving hate."
Selena replied adding: "Funny how the ones that cheated multiple times, are pointing the finger at the ones that were forgiving and supportive, no wonder fans are mad. Sad. All love."
The Come and Get it singer later issued an equally public apology for her comments on Bieber's Instagram account. "What I said was selfish and pointless," she said in a message.
And while the on-again, off-again pair called time on their relationship long ago, Justin has had enough of the former Disney star who is reportedly struggling to let go of her first love.
A source told People: "He was Selena's first love, and she hasn't been able to totally get over him. They're both young and have made mistakes, but she has never used him. He put their relationship out there way more than she ever did, and he's been very strategic about it. Whenever something good is happening in her life, he'll post something to get at her."
Justin deleted his Instagram account, which had 77.8 million followers. And as for forgiving Selena, it seems it really is too late to say "I'm Sorry".