A Justin Bieber look-alike, who was reported missing, has been found dead in a motel. Tobias Strebel who goes by stage name Toby Sheldon was found in the motel in Los Angeles, California, on Friday (21 August).
The Bieber super-fan reportedly went missing after a breakup with his boyfriend and was last seen in West Hollywood August 18. At the time he was reported missing, his friend said it was not like the 35-year-old to just disappear.
"This is very unusual for him to be missing. He hasn't done any, not shown up for no reason, no note or anything," his friend, Mel Espinoza, told ABC 7. Drugs were found in the room, TMZ reports, but the cause of death is yet to be determined.
The 35-year-old came to fame as a reality TV star after it was found he had spent $100,000 on plastic surgery to look like the pop star. He appeared on numerous television and news shows, including Botched and Inside Edition.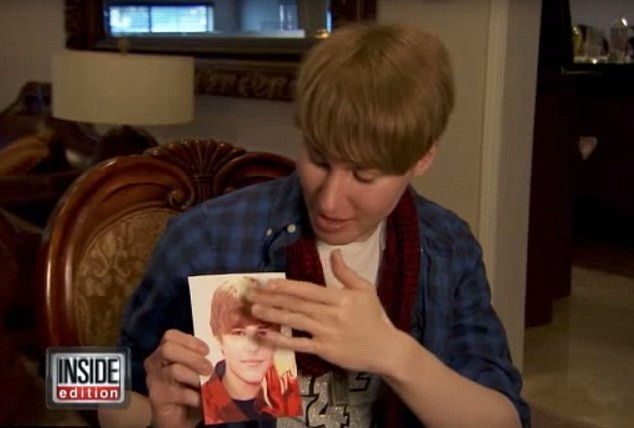 Strebel appeared on Botched in 2014 and explained why it was his dream to emulate Bieber. He said: "What brought me to Bieber was the whole package: the full cheeks, the full temples, the bright open eyes, the full luscious lips, and spatial framing... [Justin's] just extraordinarily beautiful. Once Justin shot to fame, his face was everywhere and I all I kept thinking when I saw his picture was, 'I want to look like him.'"
The reality star had been pursuing a career in music as he modelled his life on the teen idol.
The Los Angeles Coroner's Office confirmed reports of Strebe's death adding that while an autopsy was conducted on Wednesday (26 August) the cause of death has not yet been confirmed.