Is Justin Bieber in love with Selena Gomez? Singer's cryptic post sparks Instagram meltdown
Selena and Justin reportedly rekindled their relationship during late 2017 but never confirmed their romance.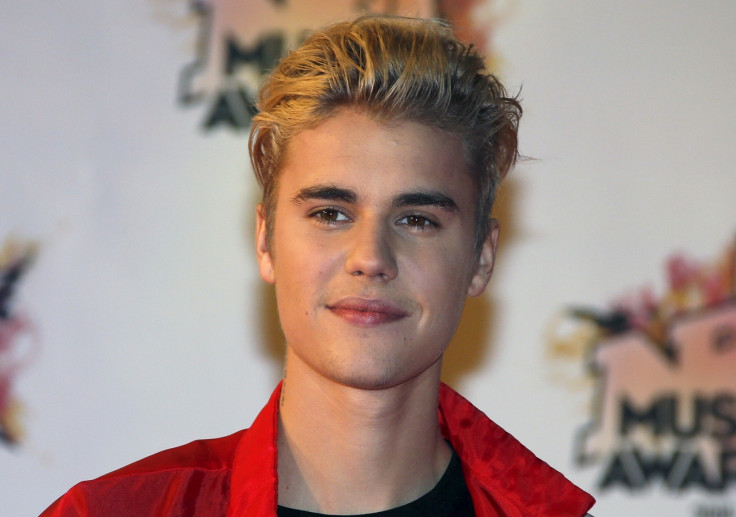 Rumours about Justin Bieber and Selena Gomez's rekindled relationship is still abuzz and neither singer has made any efforts so far to stop the rumour mills. Rather, the pair has continued to meet on special occasions, fuelling the speculations.
To add to the ongoing rumours about the former lovers, who had ended their relationship on a bitter note, the Canadian singer has finally announced that he now knows what love is.
In a cryptic Instagram post, the 23-year-old singer has shared a selfie in which he is seen beaming with happiness as he hugs a coconut tree. He has a dreamy smile on his face and appears lost in someone's thoughts. "Now I know what Love is," he captioned the photo.
Beliebers (the singer's fans) went into euphoria and many assumed that he is professing his love for the songstress.
"Finally you posted," one fan commented on the photo which has since been liked by more than 1.6 million social media users, many of whom are praying for "Jelena" forever.
"Happy for you Justin, hope you can stay with Selena the rest of your life," said one of his 99 million followers.
"It's because of Selena," another fan commented, attributing Bieber's blush to the Wolves singer. One fan asked Justin to confirm his relationship status and wrote, "Are you dating Selena yes or no?"
The Canadian singer, who has been vocal about his journey with God since the last couple of months, shared plenty of his experiences on social media. Some of his fans speculated that his latest post is about his love for the God and not his former lover. "I'm like drooling over Justin Bieber. I never thought he was cute until he started posting about his journey with God," said one user.
Soon after Gomez announced her near-death experience during a shocking kidney transplant last summer, she broke up with The Weeknd and rumours about her reconciliation with Bieber began circulating.
Reports also emerged that Gomez's family was not happy with the alleged reunion. However, the Sorry singer's family is reportedly happy to see the former teen sweethearts getting back together.
"They want him to date someone and think she is very sweet and a good girl. They are happy with how Justin is doing and his focus," a source had told E News in December.
"They support him going to church often and having his faith being such a big part of his life. They think that being back together with Selena is a positive thing."