Justin Bieber and Selena Gomez still have 'feelings' for each other despite trading barbs over Sofia Richie
Bieber and Gomez started dating in 2010 and split in 2014.
Justin Bieber and Selena Gomez were involved in a heated spat on social media over the photos of Sofia Richie that were shared by the Sorry hitmaker. After trading barbs on Instagram, the 22-year-old singer went on to delete his account from the video and photo sharing application but a report claims the two still have "feelings" for each other.
"They have a rocky relationship. They were very in love at one point and went through a lot and so some feelings just don't go away. Justin's made a lot of mistake but he's matured and grown up," a source told E! News.
"He has made attempts in the past to show Selena he cares for her but the timing hasn't been right. Justin has been seeing a few different girls," the source said, adding that Selena's "been on tour and he's been traveling they haven't seen each other."
The former couple went on a war of words after the Same Old Love singer told her ex-flame not to post photos of his "girlfriend" if he can't handle the hate comments.
"If you can't handle the hate then stop posting pictures of your girlfriend lol — it should be special between you two only. Don't be mad at your fans. They love you," the 24-year-old singer said after Bieber lashed out at his fans who made hurtful comments on the photo of the younger daughter of Lionel Richie. The singer had also threatened to make his Instagram profile private.
Bieber responded by saying: "It's funny to see people that used me for attention and still try to point the finger this way. Sad. All love. I'm not one for anyone receiving hate. Hope u all can be kind to my friends and eachother. And yes I love my beliebers (sic)."
The former couple then accused each other of cheating when they were a couple from 2010 to 2014.
"Funny how the ones that cheated multiple times are pointing the finger at the ones that were forgiving and supportive, no wonder fans are mad. All love," the American actress and singer wrote.
Gomez then shared a collage of photos with her fans and wrote: "My whole life. You matter most."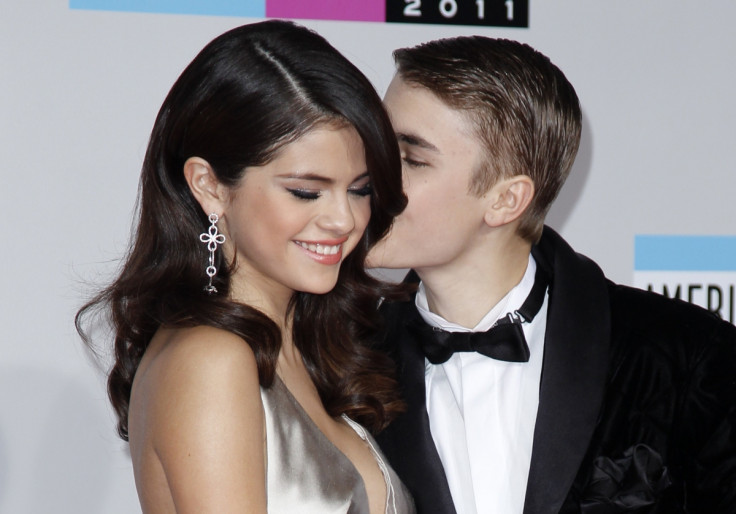 © Copyright IBTimes 2023. All rights reserved.