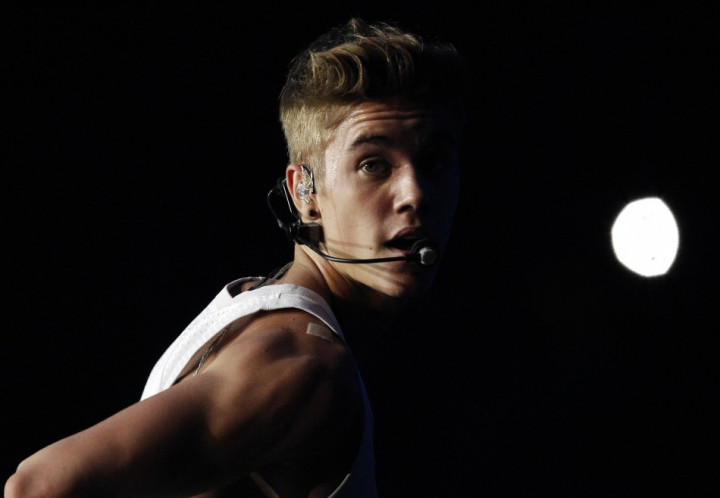 Canadian pop sensation Justin Bieber has revealed he wants to get married and start a family while he is still young. In an interview with US Weekly, he stated his grandparents were his role models and he wanted to grow up and be like them.
"My grandparents Bruce and Diane Dale are my relationship role models. They love each other so much, after so many years! When I'm their age, I want to be as in love with my wife as my grandfather is with his," the 19-year-old stated. He also added he had been receiving a lot of relationship advice and he was trying to be a better person every day.
The Baby hit maker, who split from long-time girlfriend Selena Gomez last year, is believed to be dating 22-year-old Jordan Ozuna. An aspiring model, Ozuna, however, is married to her high school boyfriend, Daniel Ozuna, according to the Huffington Post.
"She's still married," Kim Ozuna, Daniel's mother, told Celebuzz, "[They wed] right out of high school. They've been separated a good year. They were very young when they got married... They'll figure it out on their own. They're probably in the process of getting divorced."
Ozuna may have to be careful though, with reports also romantically linking Bieber with fellow child celebrity Miley Cyrus.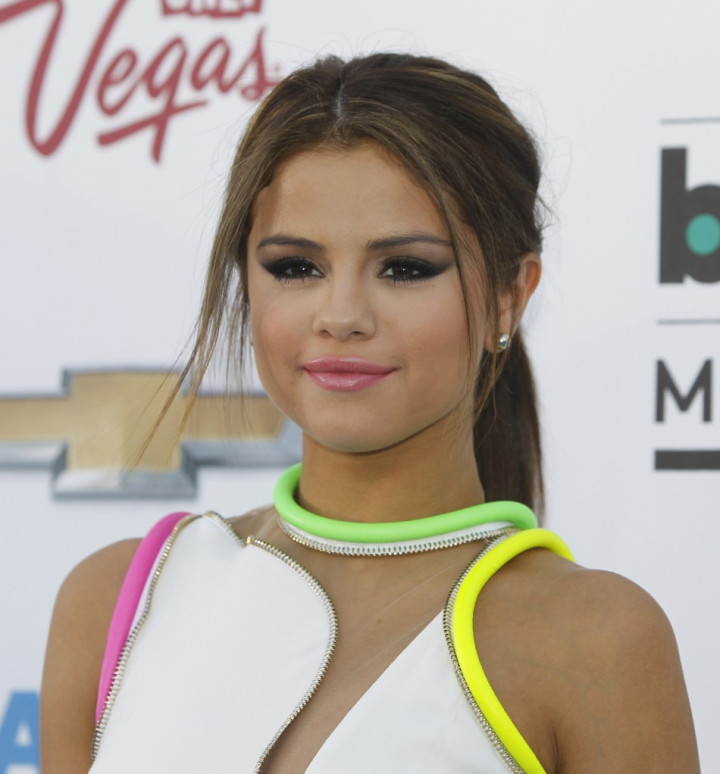 Meanwhile, although Bieber appears to be moving on, after a good deal of messy public behaviour, his former girlfriend still has a soft spot for him. The 20-year-old Gomez was left in tears after a radio show host in Canada jumped her with sound clips of Justin Bieber.
According to Celebrity Dirty Laundry, the 99.9 Virgin Radio station in Toronto was told, in no uncertain terms, to lay off any link to Bieber. Unfortunately, towards the end of an otherwise impeccable show, the hosts went off topic and were subjected to a barrage of criticism from Gomez's PR reps and the singer herself.
Meanwhile, Bieber is on his Believe world tour, and is scheduled to perform at the Pepsi Center in Denver on Sunday. He has further dates in Dallas, Chicago and New York, among other venues. He will also travel to the Far East, to Korea and Thailand, as well as Central and South America, in September and October.
For tickets and more details, click here.