Justin Timberlake on Hugo Chavez: 'You Made Your Country the Kidnap Capital of the World'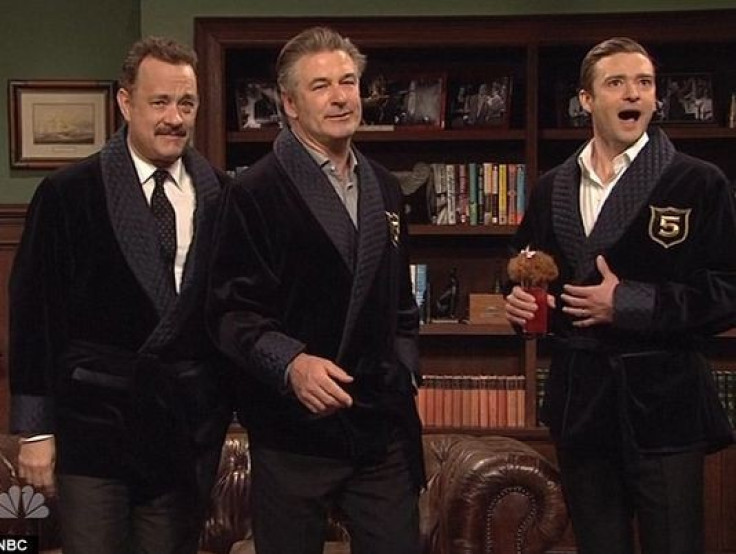 Singer Justin Timberlake ridiculed Hugo Chavez as a gun-toting liability during an appearance as host of US comedy show Saturday Night Live.
Four days after Chavez died of cancer at the age of 58, Timberlake posed as Elton John to sing a parody of Candle In The Wind, referencing the late socialist leader's more outlandish statements and suggesting his belligerence encouraged crime and violence.
Timberlake sang: "You said the US causes earthquakes and you outlawed Coke Zero, and on your shoulder sat your parrot with a matching red beret." He later mocked Chavez's claim that capitalism may have ended life on Mars.
After recalling the press conference in which Chavez drew two pistols in front of his astonished audience, Timberlake referenced the spate of abductions that have blighted Venezuela in recent years, singing: "You helped make your country the kidnapping capital of the world."
Chavez's notorious television programme also attracted mockery, as Timberlake sang: "You had your own TV show, it was called 'Hello President'. It wasn't about politics, you sometimes danced and made up raps."
It was the fifth time Timberlake had hosted the show, and he was joined by actors Tom Hanks, Steve Martin, Chevy Chase, Dan Aykroyd and Alec Baldwin to be initiated into the "Five-Timers Club".
"There are so many exciting things about hosting five times," Timberlake said. "You get to see old friends, you get to try new things. You get to inevitably let everybody down due to incredibly high expectations - thanks internet."
The singer will headline this year's Wireless Festival in east London, where he will appear alongside Jay-Z.
© Copyright IBTimes 2023. All rights reserved.