K-pop boyband Got7 at centre of Snapchat 'n-word and underage drinking' controversy
Members of South Korean music group featured in the now viral party video, sparking outrage.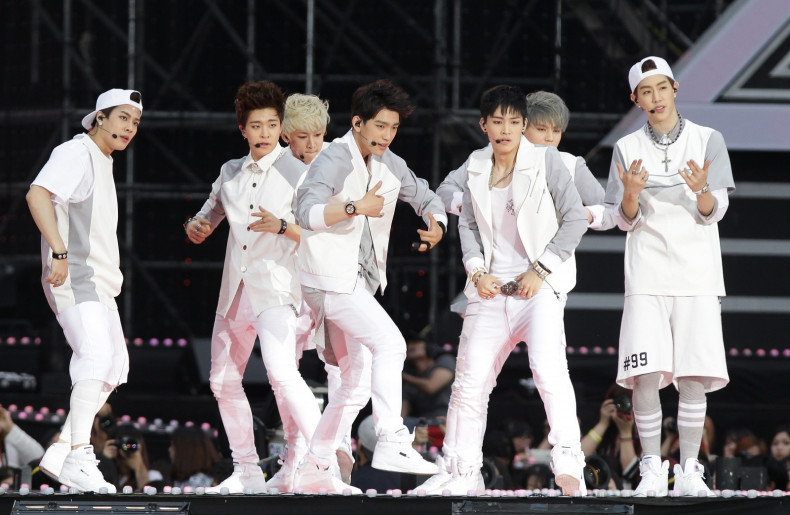 Two members of K-pop boyband Got7, one of South Korea's most popular groups, have come under fire for their behaviour at a party in Los Angeles.
Yugyeom, 18, and Bambam, 19, caused an online uproar after their antics were filmed and uploaded to Snapchat, with the footage going viral. The JYP Entertainment-formed group are often seen as 'South Korea's One Direction'.
In one club, a red-faced Yugyeom, the youngest member of the band, is seen leaning on a table. Apparently disorientated, many have suggested he was drinking underaged due to his worse-for-wear state.
More noticeably, another clip shows BamBam – who originates from Bangkok, Thailand – using the N-word. Got7's fans have given a mixed response over the bandmember's use of the term, with many defending him.
One Twitter user wrote: "It makes me mad because people say the n word everyday in Music and on the streets but when BamBam say it it's the end of the world #BamBam" while another put: "Pls don't be mad at Bambam. He really didn't know He actually said "If it's wrong tell me bc I don't know" during his concert #BamBam".
BamBam has reportedly received death threats following the incident, which was said to have been filmed at a party in fellow Got7 member Mark's family home.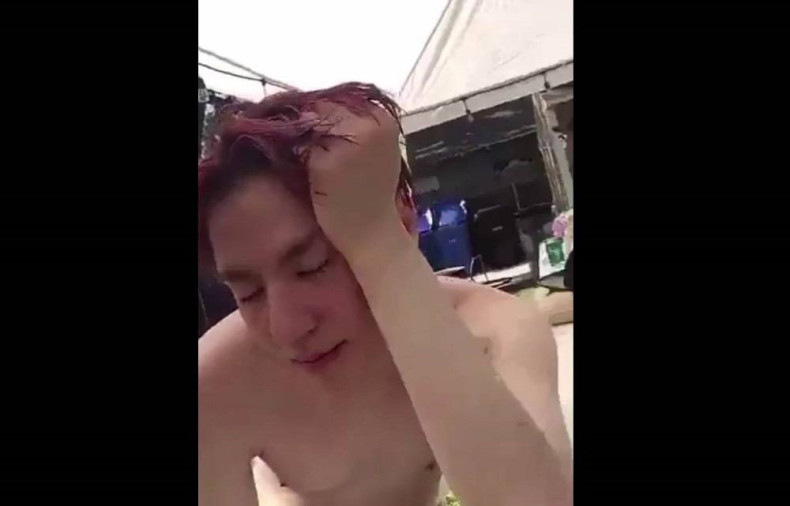 Supporting the star, one fan wrote: "saying the n-word is bad, but telling bambam to kill himself for saying the slur is horrible. pls have some sense of maturity, kpop "fans"" while another said: "stop saying bad things about bambam we all know that what he did was wrong but telling him to kill himself is just too much."
See more of the Twitter reaction below.