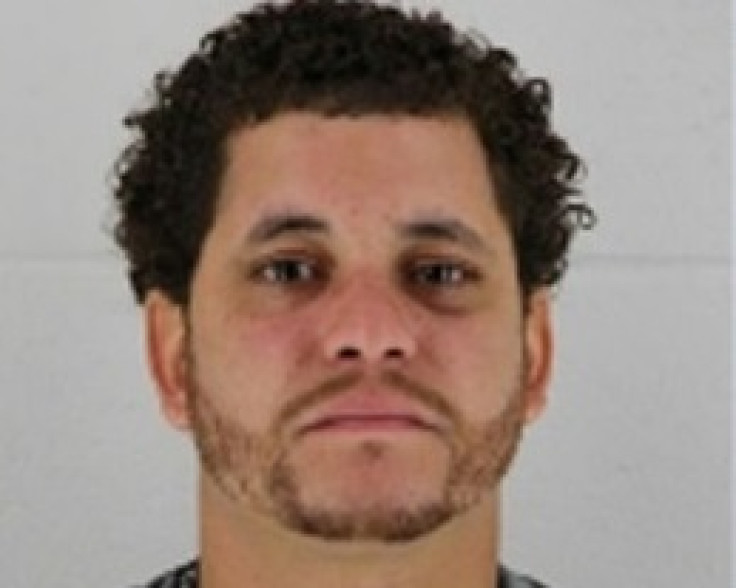 A man has been arrested after allegedly "throwing away" his unwanted nine-month old stepdaughter in a waste disposal bin in Kansas.
Marquis Jamall Young, 27, of Lawrence, is facing charges of attempted first-degree murder and child abuse after police said he abandoned the baby girl and left her for dead earlier this month.
Officers said they had been called to reports of a child found in a receptacle in the early hours of 7 July at an apartment complex in the 2,500 block of West Sixth Street in the city of Lawrence.
While police did not reveal the exact location of where the baby was found, residents in the complex told the Lawrence Journal-World that the apartments all share a centralised rubbish container which also compacts waste.
One witness told reporters they saw the child under several trash bags, crying and wailing.
Police said the infant, who suffered life-threatening injuries, was taken to a Kansas City hospital where she stayed for almost two weeks before being released to the care of the state. She continues to require regular medical care for her injuries.
After detectives tracked down and contacted the child's family, an arrest warrant was issued for Young.
Investigators later discovered he had recently been held in a nearby Johnson County jail, along with his wife and the baby's mother, Sheena Young. The pair had been arrested just north of Lawrence, at Perry Lake, on 13 July in a separate incident of alleged disorderly conduct.
The couple were released after posting a bond of $3,000 (£2,290) each.
But Young was soon back in the same jail on suspicion of misdemeanor domestic battery after being accused of beating his wife. He is currently still being held in Johnson County in lieu of a $20,000 bail bond.
Lawrence Police Department said on Tuesday (26 July) Young would be brought to Douglas County to face the attempted murder and child abuse charges.
Police said they did not believe anyone else was involved in the incident.