Kanye West is yet to confirm a release date for his new album and it may be part of a master plan. Fans are eagerly awaiting the arrival of his seventh album, Swish, but the rapper's close friend Pusha T has hinted West may be taking a leaf out of Beyonce's book of success by releasing the LP without warning.
While details about Swish are sparse, Pusha T, who was appointed president of West's record label G.O.O.D. Music in November 2015, has dropped hints about West's promotional plans for the album. Pusha T told Entertainment Weekly: "I think the world is psyched for the new Kanye album. [He's] super meticulous about the messaging around his album. It's incredible. There won't be much warning, I'm sure. It's gonna drop out of the sky."
Adding fuel to the surprise release claims, West himself said in February 2015 that his upcoming record is unlikely to have an official release date. The All Day rapper is still in the process of working on Swish and has pleaded with the public to give him time and space to finish the record. West told his Twitter followers: "I'm finishing my album and my next collection. No offence to anyone... I'm asking everyone DON'T ASK ME FOR ANYTHING TILL AFTER I'M FINISHED WITH MY ALBUM."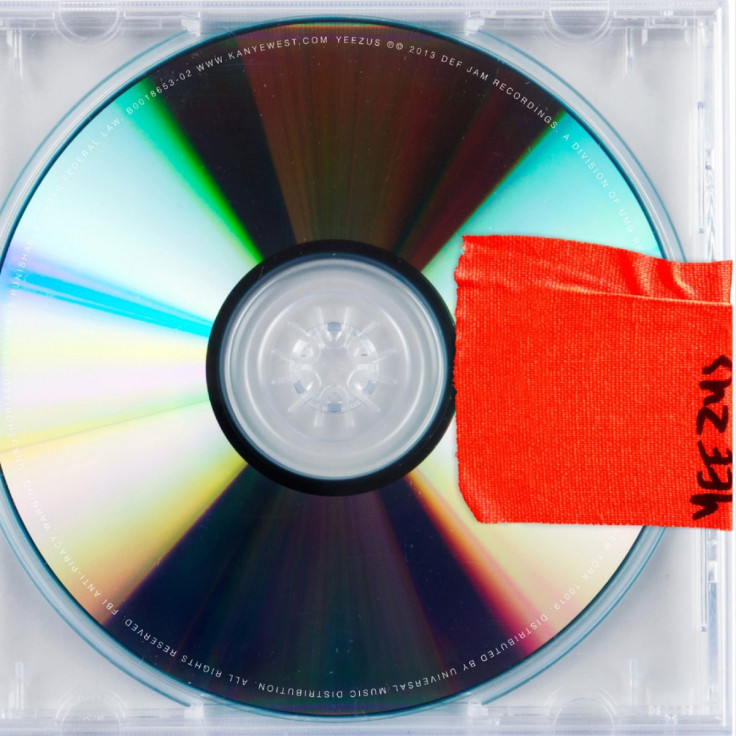 Although a tracklist for Swish has not been unveiled, West, 38, has delivered a number of songs since 2014, including Only One, All Day and Fade, while he features on Rihanna's single FourFiveSeconds alongside Paul McCartney. In September 2015, West stated he would not be rushing Swish in order to present a complete album he is proud of to fans. The rapper explained to Vanity Fair: "I'm not sure. I'm not worried about the years. I'm worried about the life and the body of work that I can put out while I'm breathing... It's currently called Swish. I'm forgetting even what the last name of it was now."
West, who became a father again after welcoming son Saint on 5 December 2015, released his sixth studio album Yeezus in June 2013 and it topped the charts worldwide with singles including Bound 2, Black Skinhead and New Slaves.