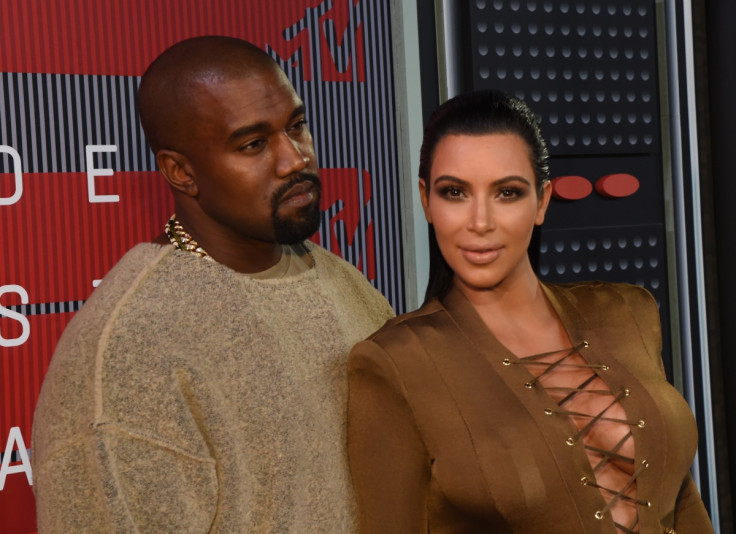 Kate Middleton and Prince William are reported to have called Kim Kardashian and Kanye West to congratulate them on the birth of their second child. The couple welcomed their son on 5 December.
"Everyone's been calling Kim and Kanye's phone, congratulating them on their second child," a source told Hollywood Life. "It's truly been overwhelming, all the love they've been getting from their close friends and family."
"It takes a lot for Kanye to be shocked or even impressed, but he was just that when Prince William and Kate phoned he and Kim, congratulating them and sending them their love on the birth of their second child," the insider added. "Kanye was mesmerized and thought that was just classy."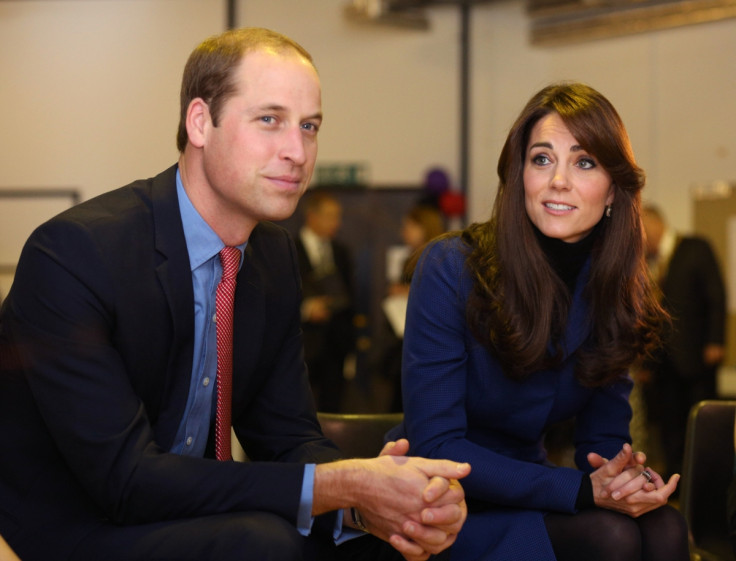 "[Kanye] told the Prince and Duchess that his son is America's Prince!" the source continued. "They loved that. Kanye's never sought the approval of others but that call solidified his royal status."
The 35-year-old reality TV star had announced the arrival of the baby on her social media accounts. The post read: "To our fans. Kanye and I welcome our baby boy! Kim Kardashian West and Kanye West welcomed the arrival of their son this morning. Mother and son are doing well."
The Keeping Up With The Kardashians star and the FourFiveSeconds hitmaker who already have two-year-old daughter North West, revealed the highly anticipated baby name on her website. The message read: "To our fans. Saint West. 12.05.15. 8 pounds, 1 ounce."